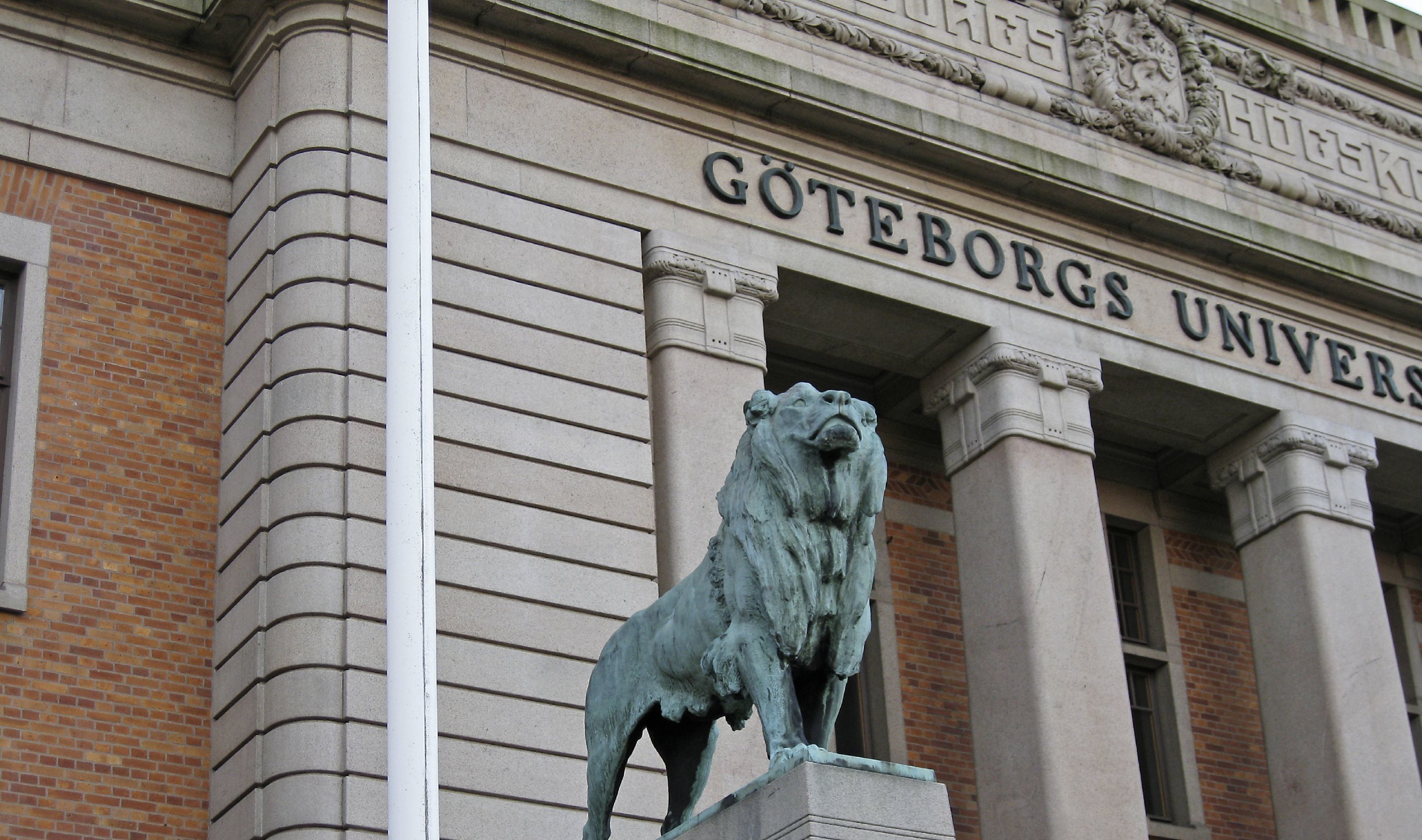 The pilot targets 60 workers/students of the University of Gothenburg (with at least 10 staff) during 2-4 months in two separate periods. It targets personal usage and a closed-community fleet within students, researchers and faculty staff coming from different countries (Erasmus).
Added value
Gothenburg is a quite hilly city (which is good to test the vehicle and its comfort), the presence of different kickscooter sharing companies, a lack of public space, and cold winters with ice on streets that will limit the usage of any forms of micromobility.
Business model
B2C or B2B usership. staff and students can rent the e-kickscooter for a number of months as a subscription service so that the user gets the standard e-kickscooter with helmet, maintenance & repair services and the app. Partnership of mobility service provider with the university/ Psychology Department. Authorized campus parking locations for users. Since safety is a priority, it will be possible to have an optional training to learn some driving tips for safe riding.
Expected impact
Reduction in the number of students and faculty staff commuting by car. Improve safety, accessibility and inclusion aspects. Gain an understanding of how young commuters use e-kickscooter and what effects it has on urban mobility on a daily basis.