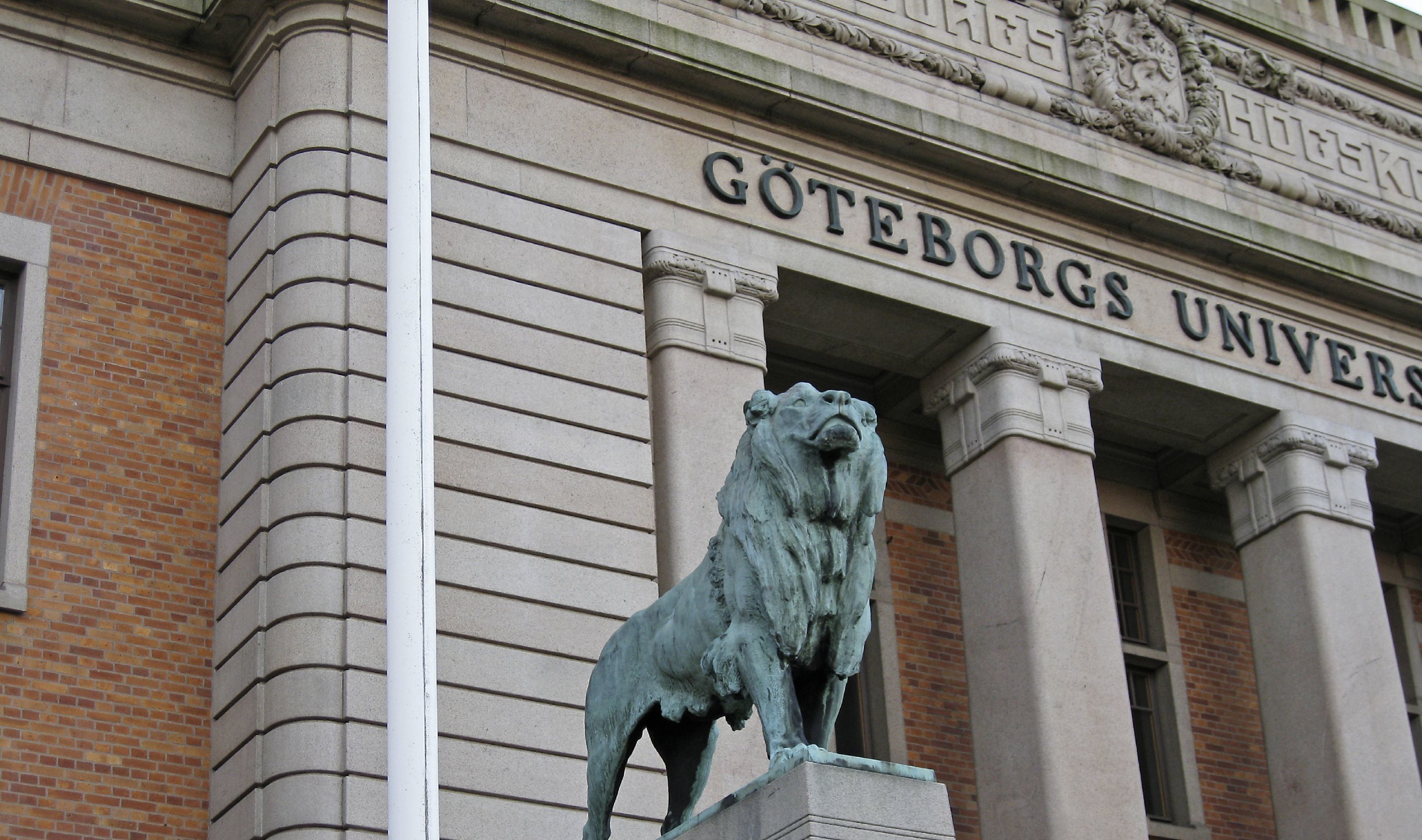 WELCOME TO THE UNIVERSITY OF GOTHENBURG PILOT
A pilot, during which students and faculty tested the DREEM electric kickscooter (eks) and an inflatable helmet, took place from 20-21 October 2022.
Approximately 30 persons were selected, based on pre-defined criteria.
HOW IT WORKED
Each tester used the e-ks and helmet for about 10 minutes and were asked to provide feedback on their experience.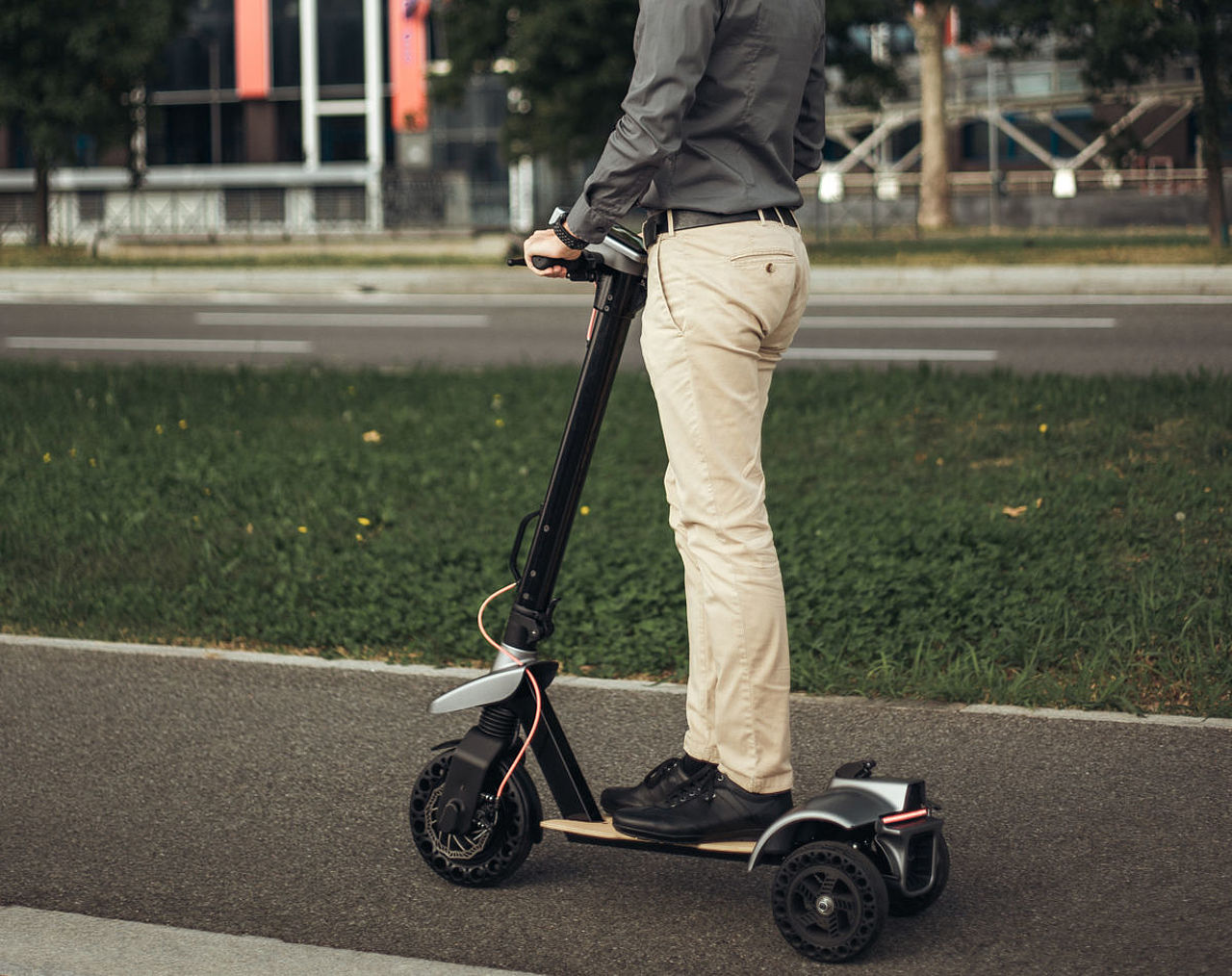 ELECTRIC KICKSCOOTER
Three large wheels, large deck and rear turn indicators for increased safety
Collision alert system, thanks to a rear camera
Foldable, can be carried like a suitcase with a front handle
INFLATABLE HELMET
Up to 3 times more protective than a traditional helmet
Up to 8 times more compact than a traditional one
When deflated, fits into a pocket or bag