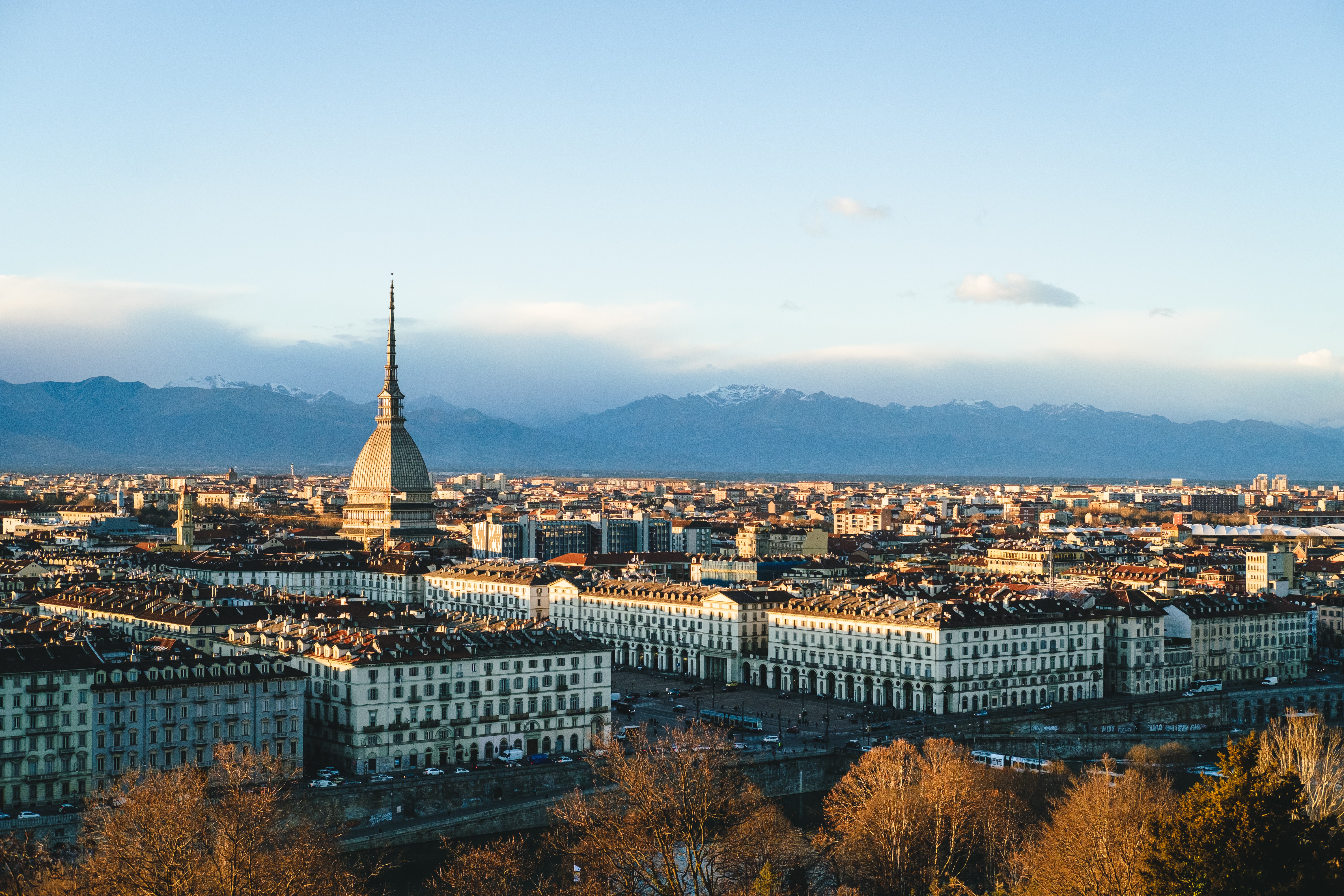 WELCOME TO THE CITY OF TURIN PILOT
A pilot, during which 5T and Punch Torino staff took place from 27 April until 20 July.
54 users were selected, based on pre-defined criteria. 46 of them tested the electric kickscooter (eks) and an inflatable helmet
HOW IT WORKED
Each tester used the eks and helmet for their regular journeys during a total period of 7 days.
Testers were asked to fill in a daily journal on their experience and participate in focus groups to gather additional feedback.

Useres helped design one of the safest e-kickscooters on the market.

Got a chance to win an inflatable helmet and a paid 2-day trip to our Innovation Camp and share your experience.

Got a rain poncho to stay dry in all circumstances :-)
ELECTRIC KICKSCOOTER
Three large wheels, large deck and rear turn indicators for increased safety
Collision alert system, thanks to a rear camera
Foldable, can be carried like a suitcase with a front handle
INFLATABLE HELMET
Up to 3 times more protective than a traditional helmet
Up to 8 times more compact than a traditional one
When deflated, fits into a pocket or bag