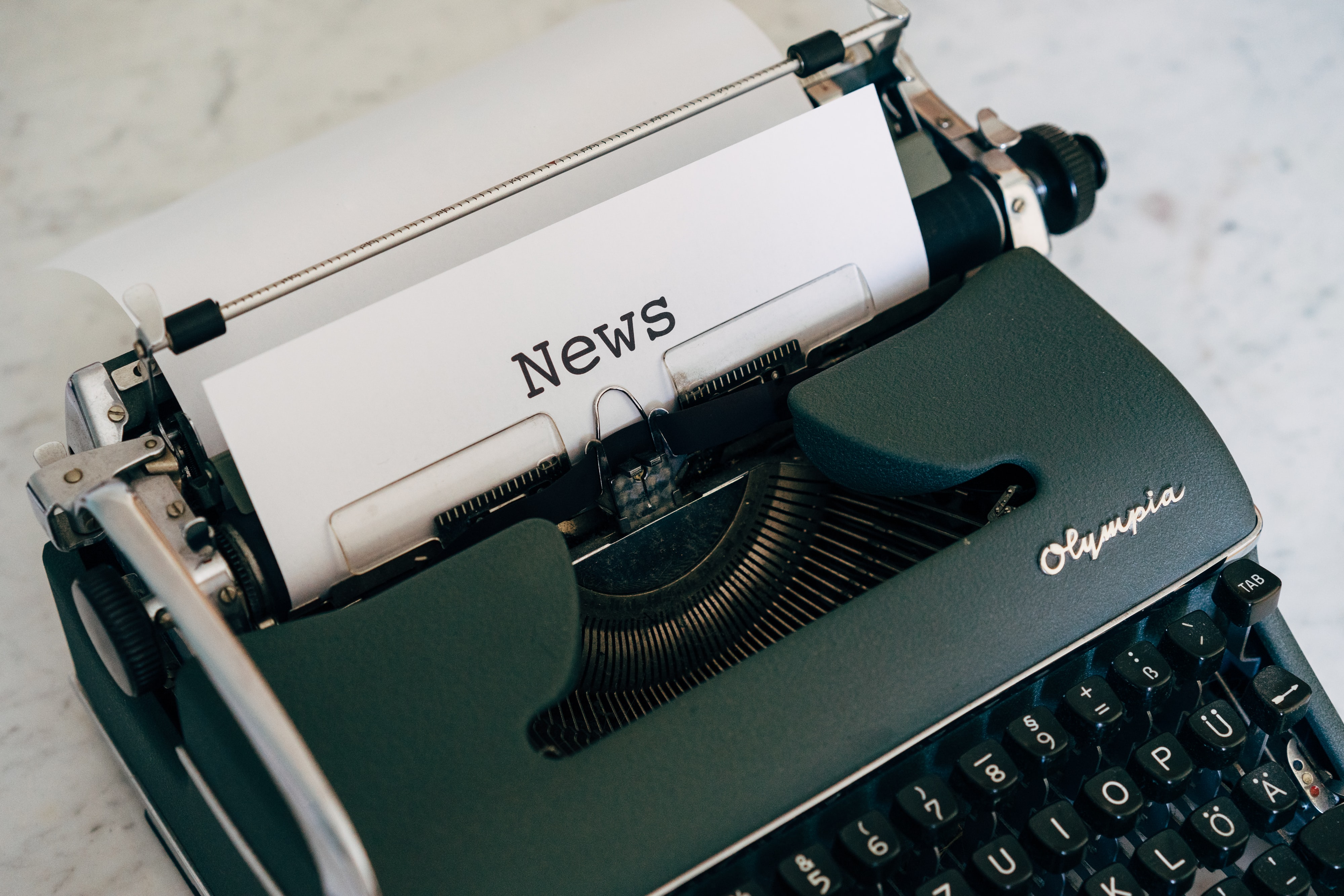 3rd Conference on Sustainable Mobility
The 3rd Conference on Sustainable Mobility – CSM2022 - will take place in Catania, Italy, from 25 to 28 September 2022.
This big event at Siciliy's second largest city, will focus on the following topics:
Alternative Powertrains
• Electrified Powertrains
• Hydrogen-based Powertrains
Smart Mobility
• Connected and autonomous Vehicles
• Mobility plans and policies
Batteries and Energy Storage Systems
• Batteries for automotive applications
• Other energy storage systems
Conventional Vehicles
• Improvements in ICEs/driveline efficiency
• Alternative Fuels
• Emissions and emission control
Alberto Vassallo, from DREEM project partner PUNCH Torino, will give a keynote speech on 27 September at 9:00 CET, while the project will also be present at the exhibition room. Get to know more about this conference, take a look at the full programme and register now.
All news