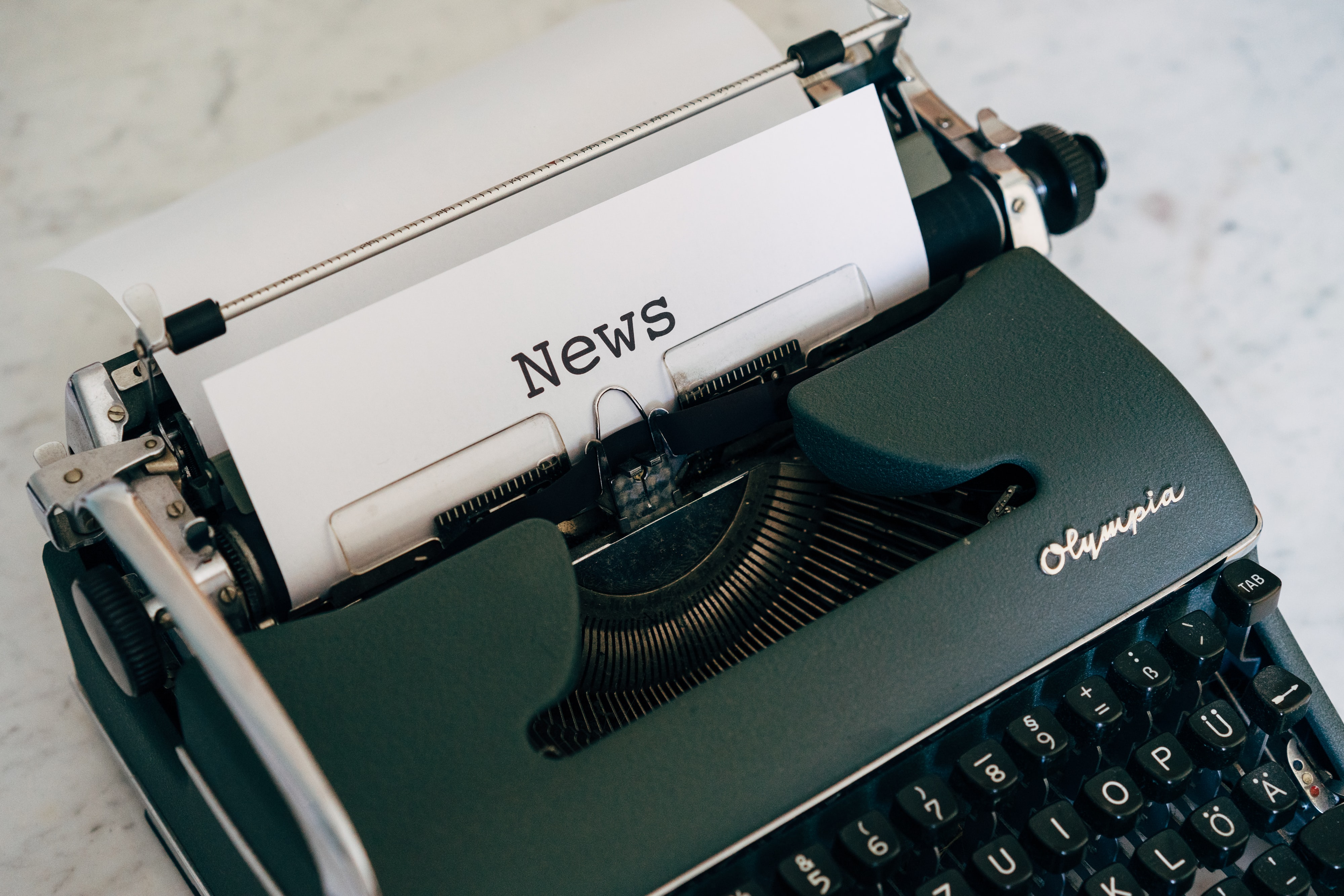 DREEM Turin pilot final event
Last 21 September 2022 at Torino Urban Lab venue, the press conference "DREEM crosses Europe: a safe and flexible micromobility" was held as a final event of the DREEM Turin Pilot.
Federico Galliano (Punch Torino), as a moderator, introduced the DREEM Project, then he gave the floor to Pier Luigi Piccinini (Punch Torino) who talked about the Project's goals, the new innovations (both on vehicle and on business models), and the role of the Pilots.
After, Alessandra Chianale (TO.Tem) went deep in detail on the EKS technical characteristics and in the end Giandomenico Gagliardi (5T) illustrated the Turin Pilot facts & figures, underlining the findings elaborated from users' feedbacks. During the discussion with the public (about 25 people), it emerged how the kick-scooter could become one of the leading means for a more sustainable urban mobility when it is safe and flexible.
Federico Galliano, Public Affairs Manager of PUNCH Torino Spa and coordinator of the DREEM project says, "DREEM fits into our vision of sustainable mobility that is accessible to all European citizens, because it realizes a mobility tool that is accessible to all and sustainable, both from an energy and safety point of view." Alessandra Chianale, Growth & Sales Manager of TO.TEM said "Participating in the DREEM project is a constructive and formative experience for TO.TEM. Using the scooters, we produce for testing in Turin provided an organic collection of data, making the analysis highly meaningful. The feedback collected is a stimulus to improve the product and making it as aligned as possible with users & expectations."
For Fabrizio Arneodo, Chief Information and Technology Officer of 5T: "For us, it was very interesting to be involved in a project of this kind because user needs have always been the starting point of our work. Experiments that put us directly in touch with their
experiences allow us to build more accessible and efficient mobility solutions. In particular, the DREEM project has allowed us to carefully evaluate the sustainability and safety aspects of mobility."
Author: Giandomenico Gagliardi (International R&I Project Manager, 5T S.r.l.)
All news