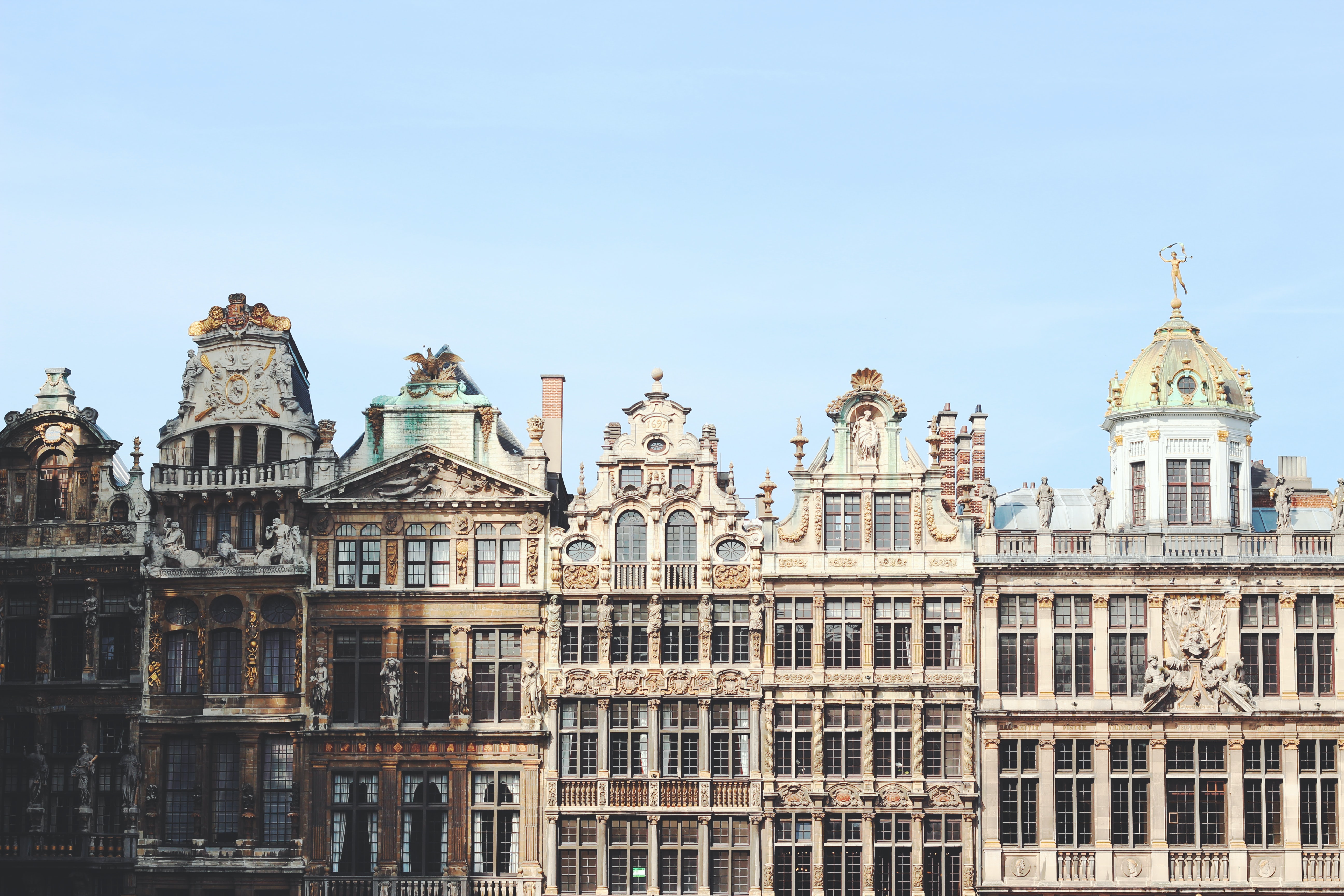 Tractebel is an engineering company, part of ENGIE Group with 5000 employees all over the world. During 2 months, this pilot will target up to 50 employees commuting to the company's headquarters, and going on site visits and to meetings with clients in the city of Brussels, Belgium.
Added value
The integration with public transport will push the development of the mobile app, sharing data with other data providers and will give valuable insight on the usability of the e-kickscooter.
Business model
BB2B fractional ownership. The fleet is sold to the corporation. The company gives the e-kickscooter to specific interested employees who aim to use it for commuting, professional and personal use after working hours. Once these employees are at the office, they leave their e-kickscooter at the disposal of other employees for short rental periods. So, the fleet can be used by different employees during their working hours for business purposes and thus optimising the use of the vehicles. Compensation strategies for employees sharing their e-kickscooter will be explored and co-designed with them to ensure acceptability.
Expected impact
To replace company cars as per "mobility budget" plan launched by the Belgian Government end February 2019. Improve awareness among employees of different and more sustainable mobility options versus company cars. Reducing mobility costs for Tractebel. Improve confidence and usability of e-kickscooters among employees, with a consequent reduction in the usage of company cars. Creating new spaces for the company.