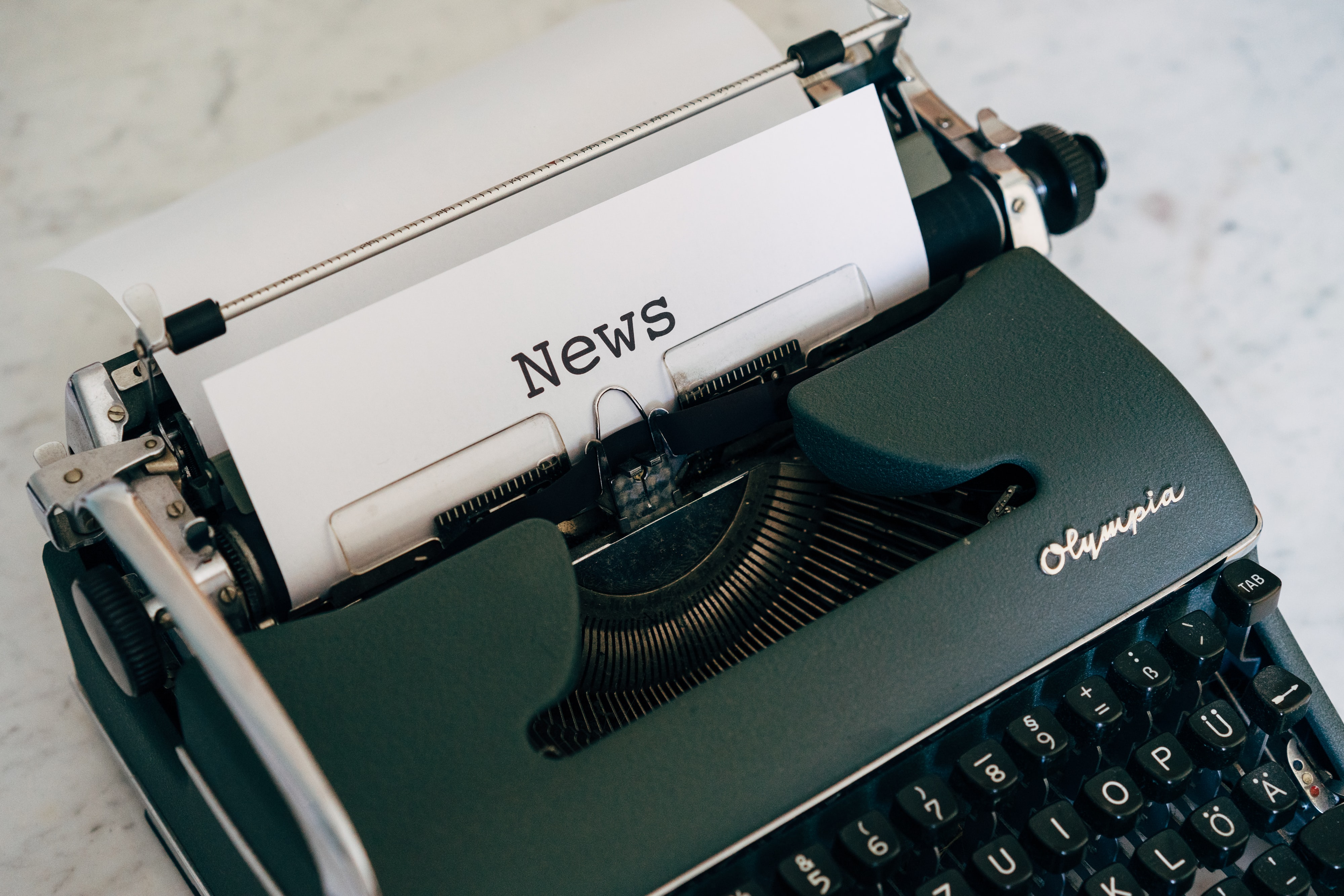 The DREEM app has entered the testing period
A first version of the DREEM App has been developed by To.TEM and tested by the participants of the pilot in Turin. To provide a higher level of safety and security while using the EKS and solve some paints users have while navigating through the city, To.TEM initially focused on the following points to develop their product:
Need for an App to be used as a dashboard with a bigger screen than the usual displays;
Need for a navigation system optimised for micro-mobility, reducing the risks related to urban traffic
Integration of a safety alert system informing the driver in case of risks during the ride. The alert shall be visible on the phone but also available acoustically, so they don't have to be distracted looking to the phone if there is a traffic jam; and
Need a way to see behind them without the need to turn themselves
The DREEM App provides the driver with all the information required to drive the scooter, use the navigation system, change the setting of the scooter, check the battery charge level, control the acceleration and speed, turn on the lights, use the emergency call, check the driver's history and use additional safety features, like the rear camera.
The App uses Bluetooth connectivity to connect with the EKS dashboard and WIFI to connect with the navigation system and the rear camera of the scooter, which similar to the ones used in modern cars, provides the driver with a rear view on the phone, eliminating dead angles.
As the pilot in Turin wraps up, To.TEM will use the first feedback from the participants to analyse the performance of their first version and improve it for the future. In September, the user of the pilots in Brussels and Sweden will be able to use an improved version.
Find more information about the DREEM App in the full technical report.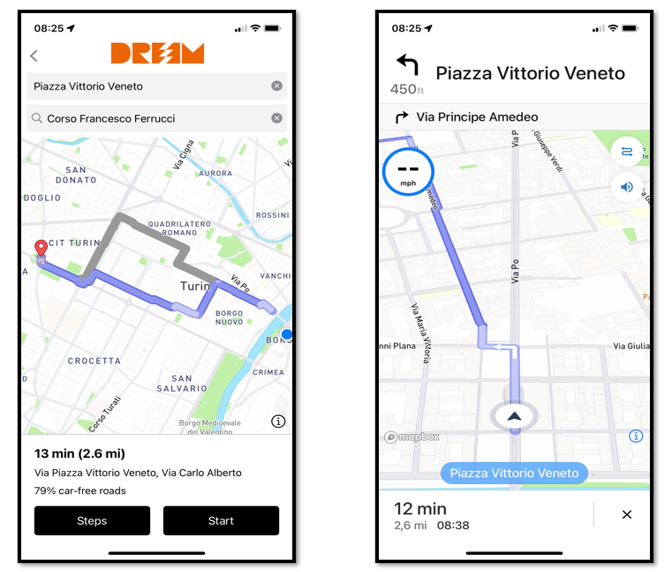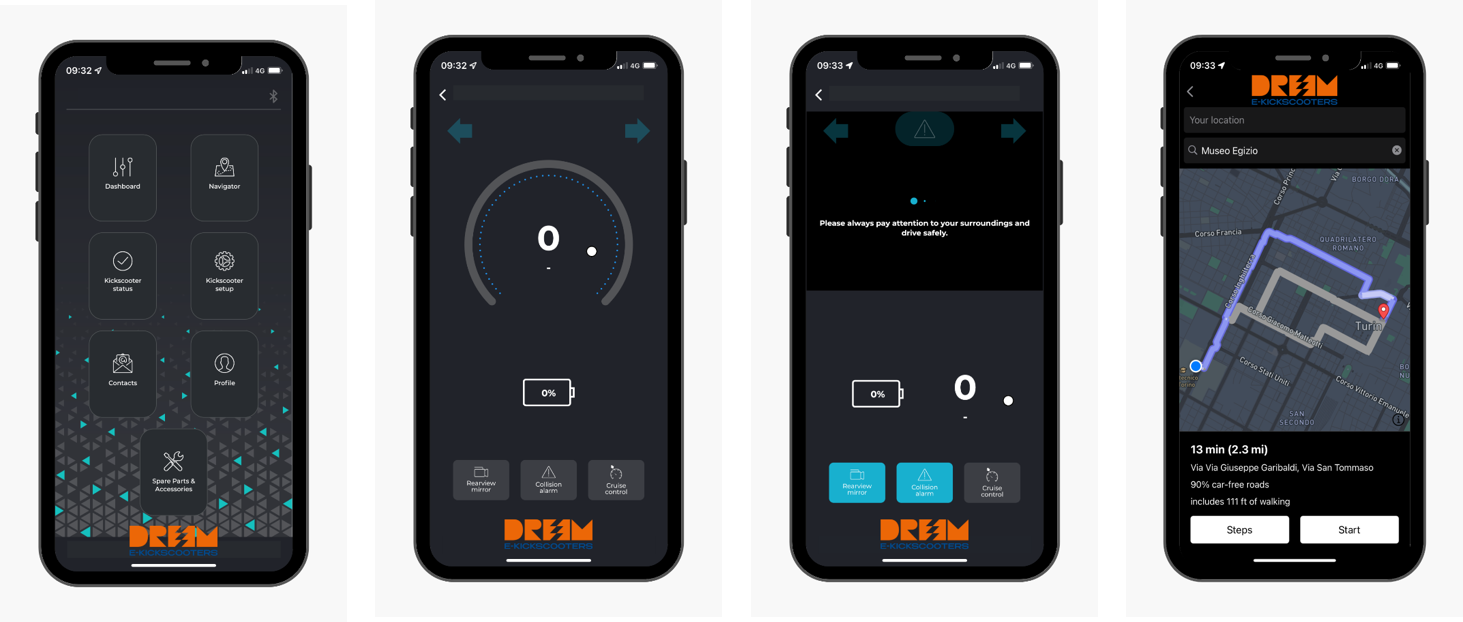 All news