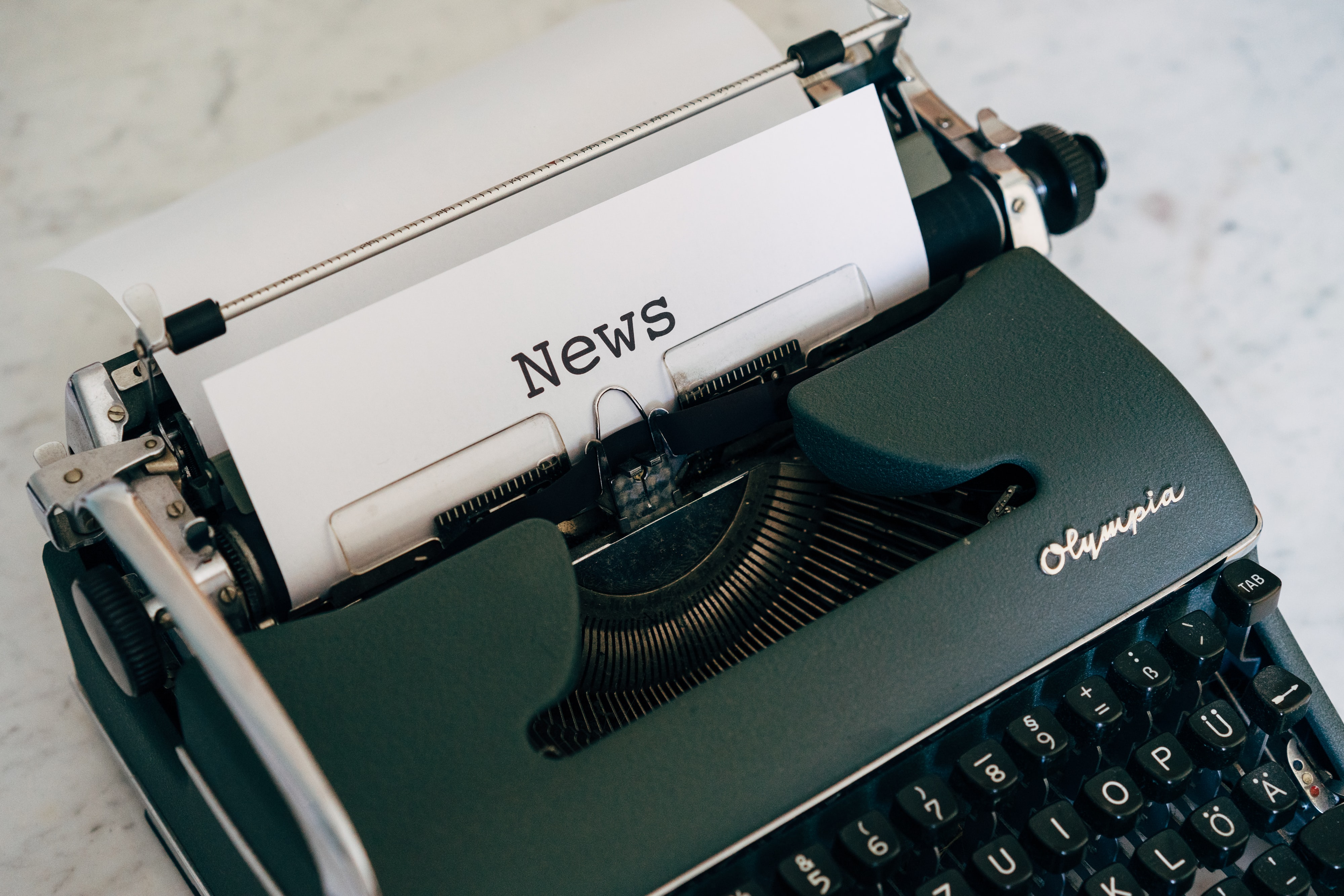 DREEM e-kickscooter was presented at CES 2022
The year 2022 started with a meeting on the other side of the Atlantic. On the occasion of CES 2022, DREEM project partners TO.TEM Electric Vehicles and Elaphe Propulsion Technologies Ltd. met during the event to discuss the progress made during the last weeks in the project.
The CES, held this year in Las Vegas between the 5-7 of January, is the world's gathering place for all who thrive on the business of innovation and consumer technologies. The DREEM E-Kickscooter, with its innovative features focused on safety and comfort, was very well received amongst the visitors of the congress who had the chance to test it.
Its modularity and foldability, the three-wheel system, the swappable battery, the new Electric Motor, the rear camera for alerting in case of dangerous situations and its connectivity are some of the innovative features that the visitors of the CES 2022 could test in the booth organised by TOTEM Electric Vehicles.

The next to try out the E-KS will be the participants of the three pilots that will start in Turin, Brussels and Gothenburg on the 1st, 14th and 21st of March respectively.
All news