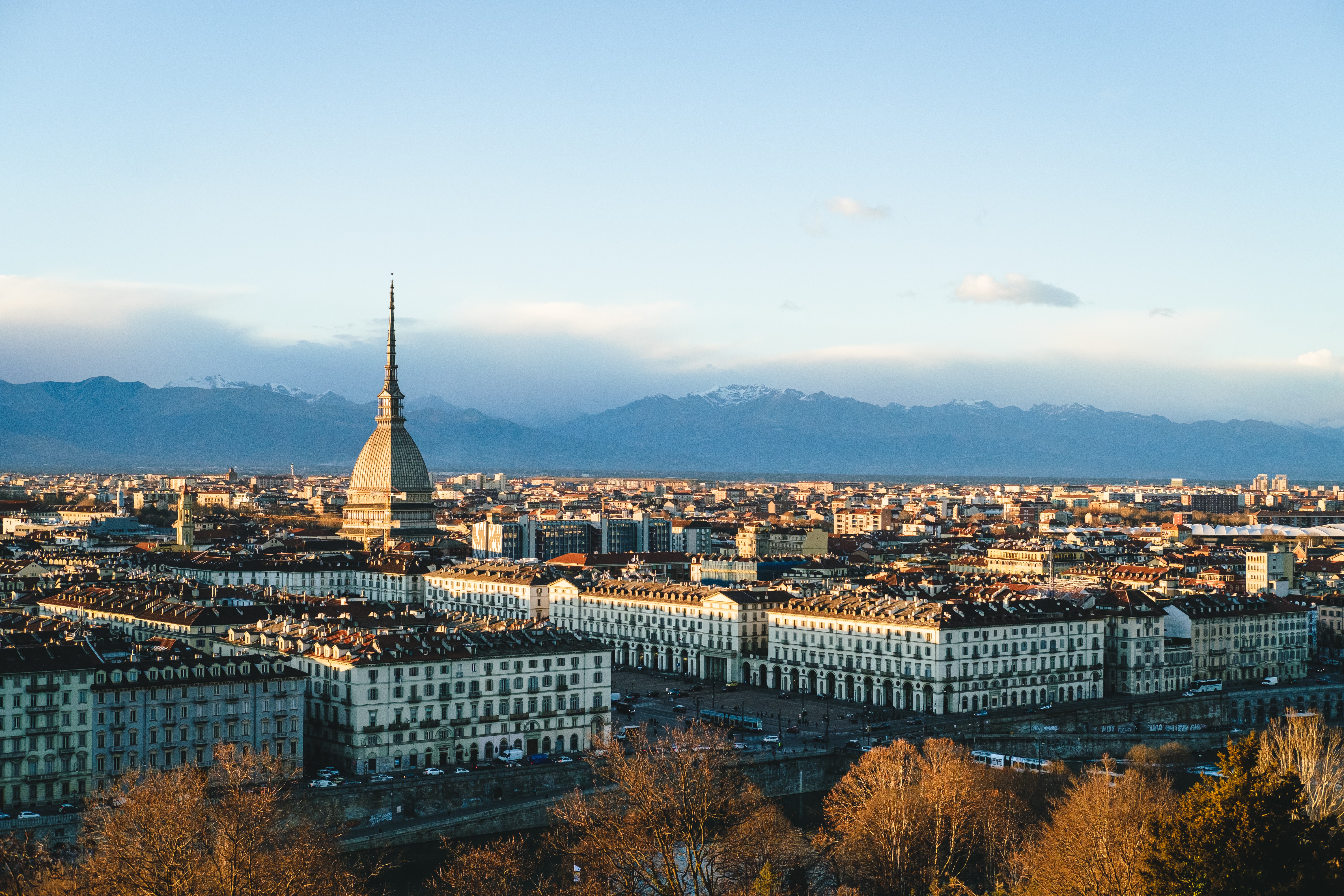 The pilot targets 20-30 workers/commuters during 2-4 months in two separate periods. It targets the personal usage and a closed-community fleet within public workers (5T, Punch, City of Turin or Metropolitan area staff) and it is in line with the Sustainable Urban Mobility Plan (SUMP) of the city.
Added value
The integration with public transport will push the development of the mobile app, sharing data with other data providers and will give valuable insight on the usability of the e-kickscooter.
Business model
B2C or B2B usership. The body could rent the e-kickscooter to its workers for a number of months as a subscription service so that the user gets the standard e-kickscooter with helmet, maintenance & repair services and the app. Evaluation of integration with other form of formulas such as BIP, TObike or GTT + link with BUNET App.
Expected impact
Reduction in the usage of personnel cars circulating in both urban and suburban areas Reduction in parking spaces required by private/companies, use of kickscooter to reach urban/suburban meeting locations, Improved multimodality, and be the last-mile solutions in those areas where local PT is lacking, or PT cannot cover.