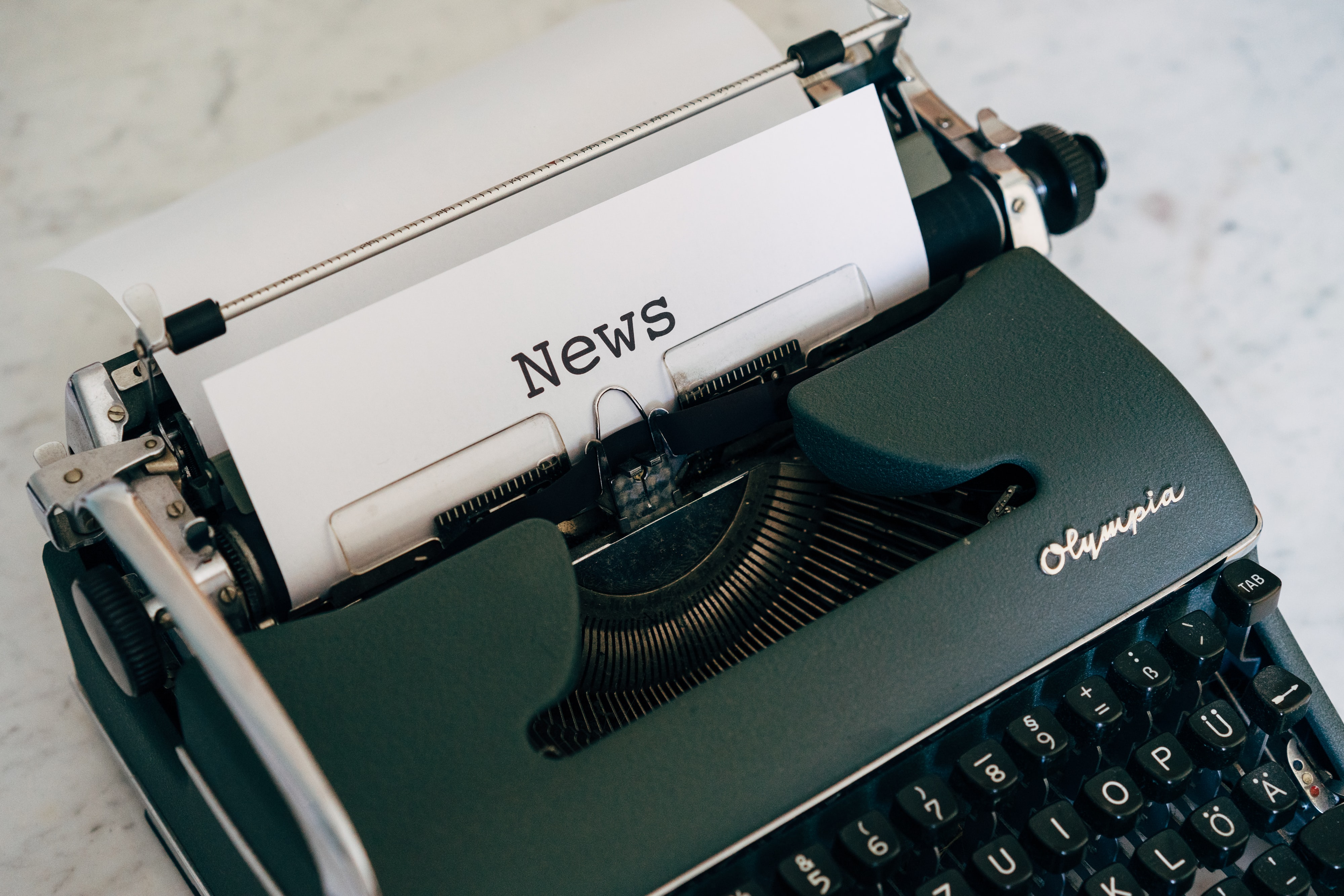 DREEM Team get-together!
The last months have been intense at DREEM. In Italy, PUNCH TORINO and TO.TEM have been working hard to finish the first prototype of the 3-wheel E-Kickscooter (EKS), designed to provide extra stability and safety for its driver in urban and suburban environments. In Slovenia, DOMEL and Elaphe finished developing their innovative motor. The Transversal Flux Motor (TFM) has met all expectations and proved one of the lightest and most efficient motors in its power range in the world. In France, BUMPAIR has expanded production and will procure its ultra-light and compacted air helmets for the users of the EKS.
All these results were brought together last week in the first face-to- face project meeting, hosted by PUNCH in Turin. The responses within all the consortium were all very positive, and now we have our sigh pointed to the pilots phase. Three O'Clock is working very hard to simultaneously organise the three pilot phases that will kick off early next year in Brussels, Gothenburg and Turin. During the pilots phase, the e-kickscooter will be tested and evaluated by users with different profiles, in order to gather the first public impressions.
We can't wait to see what the market thinks!
All news