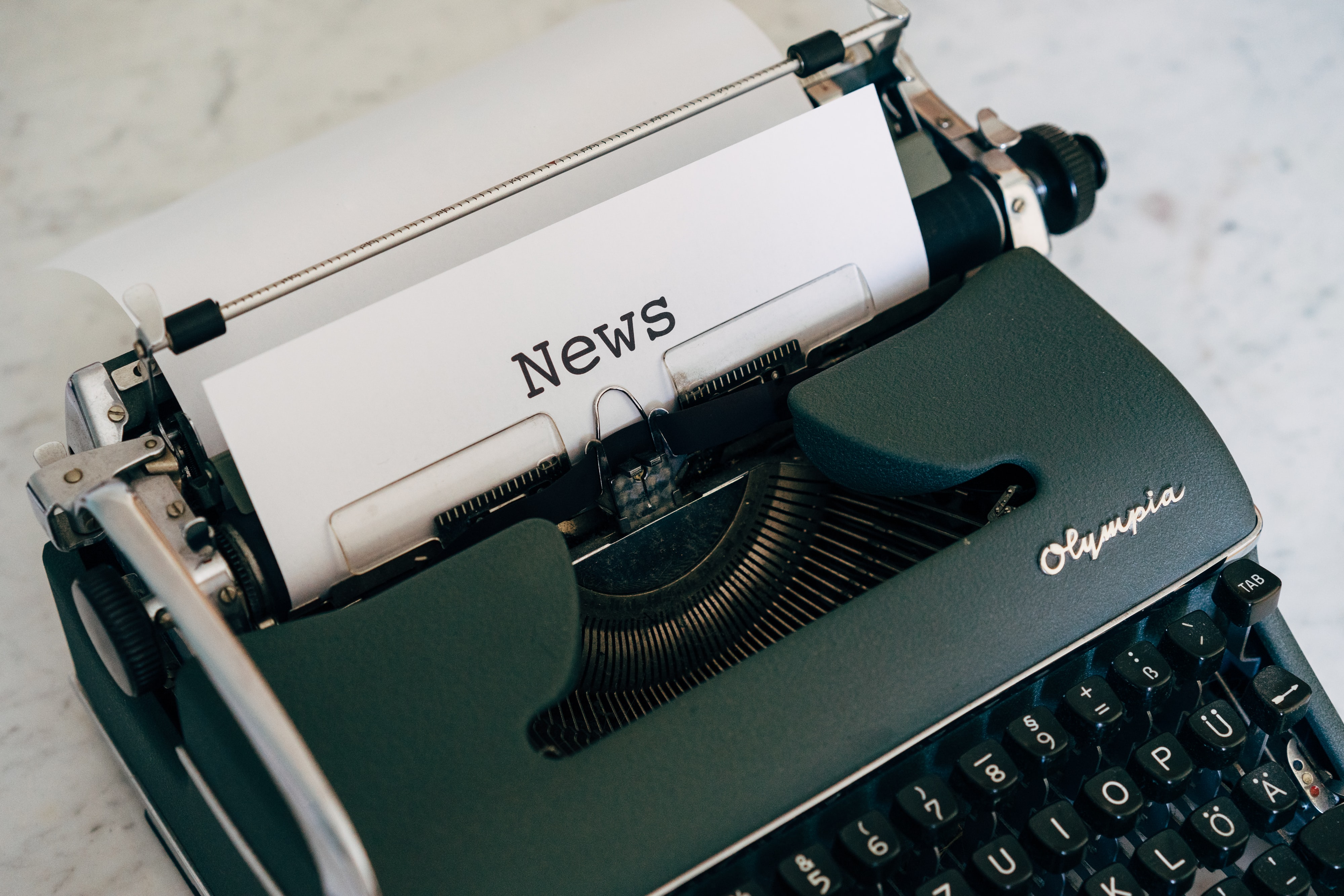 A new generation of helmets
The E-Kickscooter is not the only innovation promoted in DREEM. Together with our 3-wheel new vehicle, the participants in the pilots will be able to test the ultra-protective and ultra-compact air helmet developed by DREEM project partner Bumpair.
Founded in 2017 by a team of engineers, Bumpair is the result of 3 years of research & development dedicated to exploring the possibilities that solid air offers when shaping products that are highly protective & sustainable. The Bumpair team designed an ultra-protective and ultra-compact helmet for a new generation of cyclists. All this with the aim of making wearing a helmet pleasant, unrestrictive, and encouraging as many people as possible to protect themselves.
Amongst its features, this new generation of helmets are 4 times more protective and 8 times more compact than a traditional helmet. When not in use, the user can deflate the helmet and simply put it in their pocket or bag. Thanks to its removable cover, the Bumpair helmet adapts to all weather. The user can ride in hot weather by using the ventilated cover, or in rainy weather when using a water-repellent cover. Thanks to its air structure, the Bumpair helmet requires 85% less material than a classic helmet. The Bumpair helmet uses 88% recycled fabric. And all of it, made in Europe. The Bumpair helmet is a European design innovation, produced in France.

For more than 3 years, Bumpair prototypes have been tested by engineers on their bench internal testing facilities as well as in third-party certifying laboratories. The tests have shown very encouraging results. Now, the product will be tested in 3 different European cities with the DREEM Project

If you want to know more about Bumpair and the company behind it, check out its own website or take a look into our section in the DREEM website.
Image (Bumpair) by "Bumpair"
All news