After finalising the modular 3-wheel electric kickscooter for personal urban and suburban mobility, DREEM will test it in three different pilot cases:
City of Torino
Designed in the city of Torino and coordinated by 5T, the agency in charge of managing public transport. Mainly focused on users commuting to work.
University of Gothenburg
Conceived in Gothenburg and coordinated by the Psychology Department of the University of Gothenburg. It targets students and university staff commuting and mobility between university sites in the city.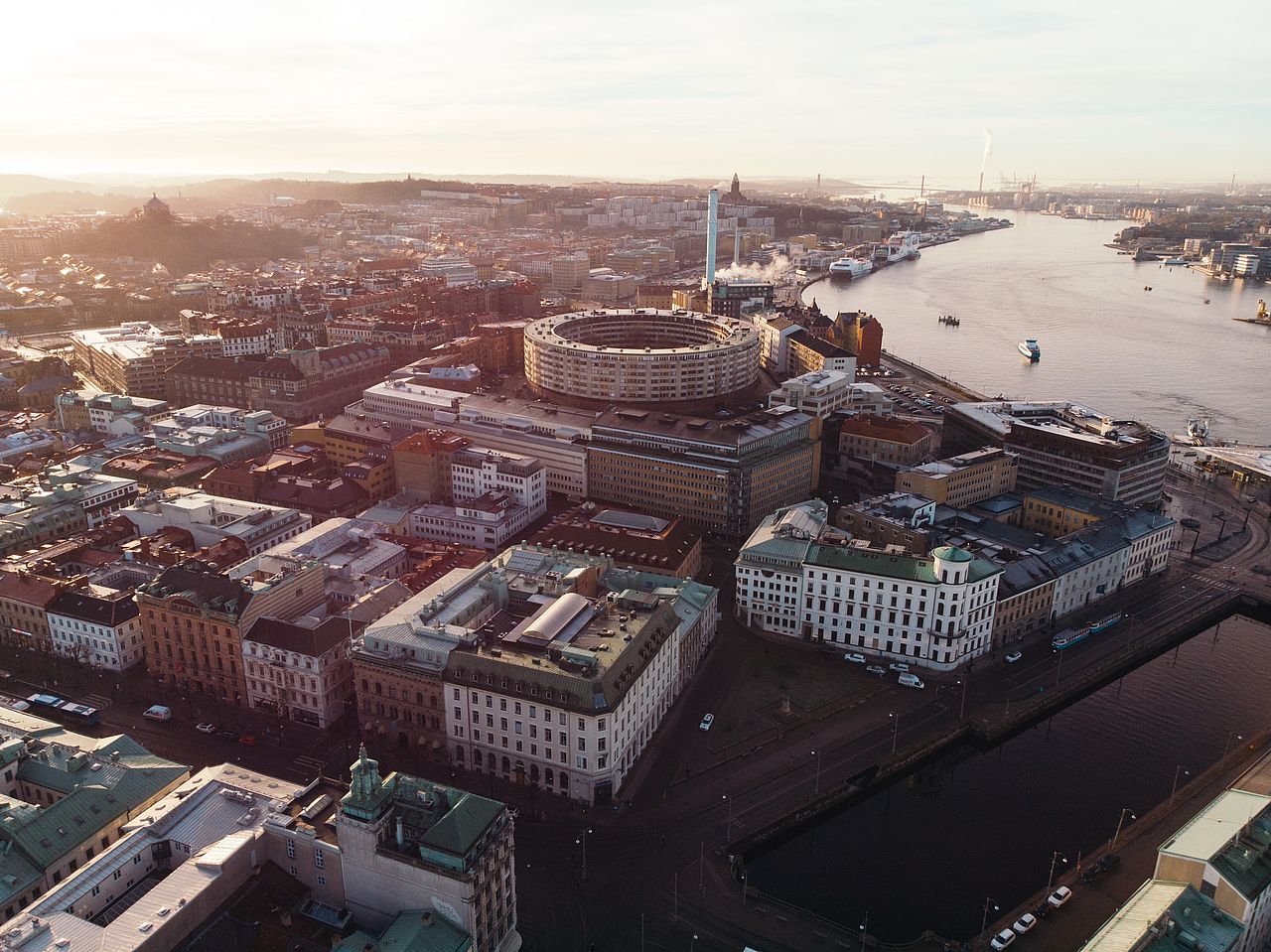 Tractebel
Created and coordinated by a private company in Brussels, Tractebel. It targets the reduction of cars as a means of transport to go to the office. It will be managed as a company fleet to adapt the service to the employees' needs.