After finalising the modular 3-wheel electric kickscooter for personal urban and suburban mobility, DREEM will test it in three different pilot cases:
City of Turin
Designed in the city of Turin and coordinated by 5T, the agency in charge of managing public transport. Mainly focused on users commuting to work.
Read more
University of Gothenburg
The pilot in Gothenburg is coordinated by the University of Gothenburg. The pilot will recruit about 50 students and university staff to commute to and from school/work, and test mobility patterns between faculties and buildings.
Read more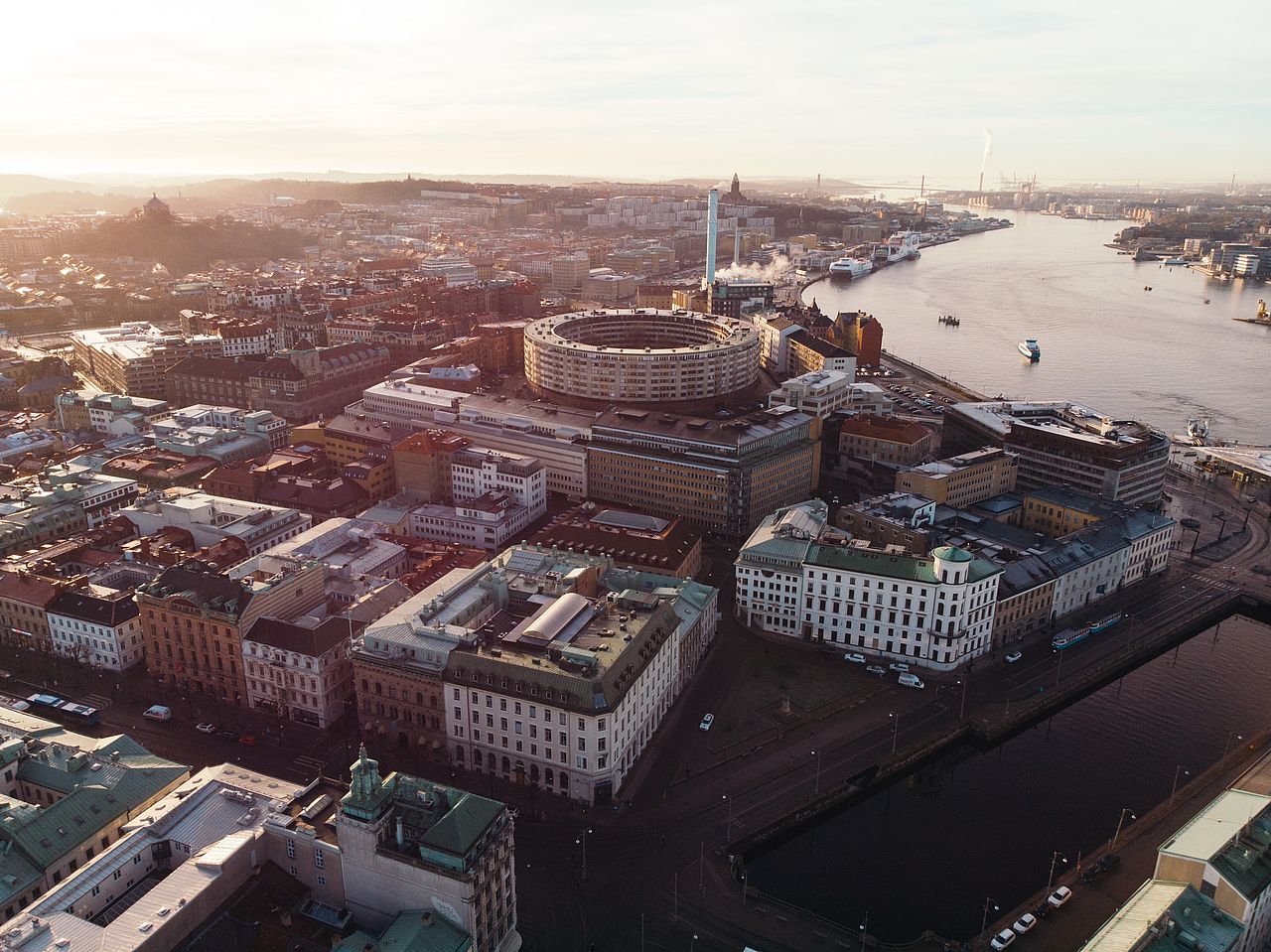 Tractebel
The pilot in Brussels is coordinated by Tractebel, an engineering company part of the ENGIE Group. This pilot aims to test a corporate fleet of eks with a view to replace company cars with other forms of greener mobility.
Read more