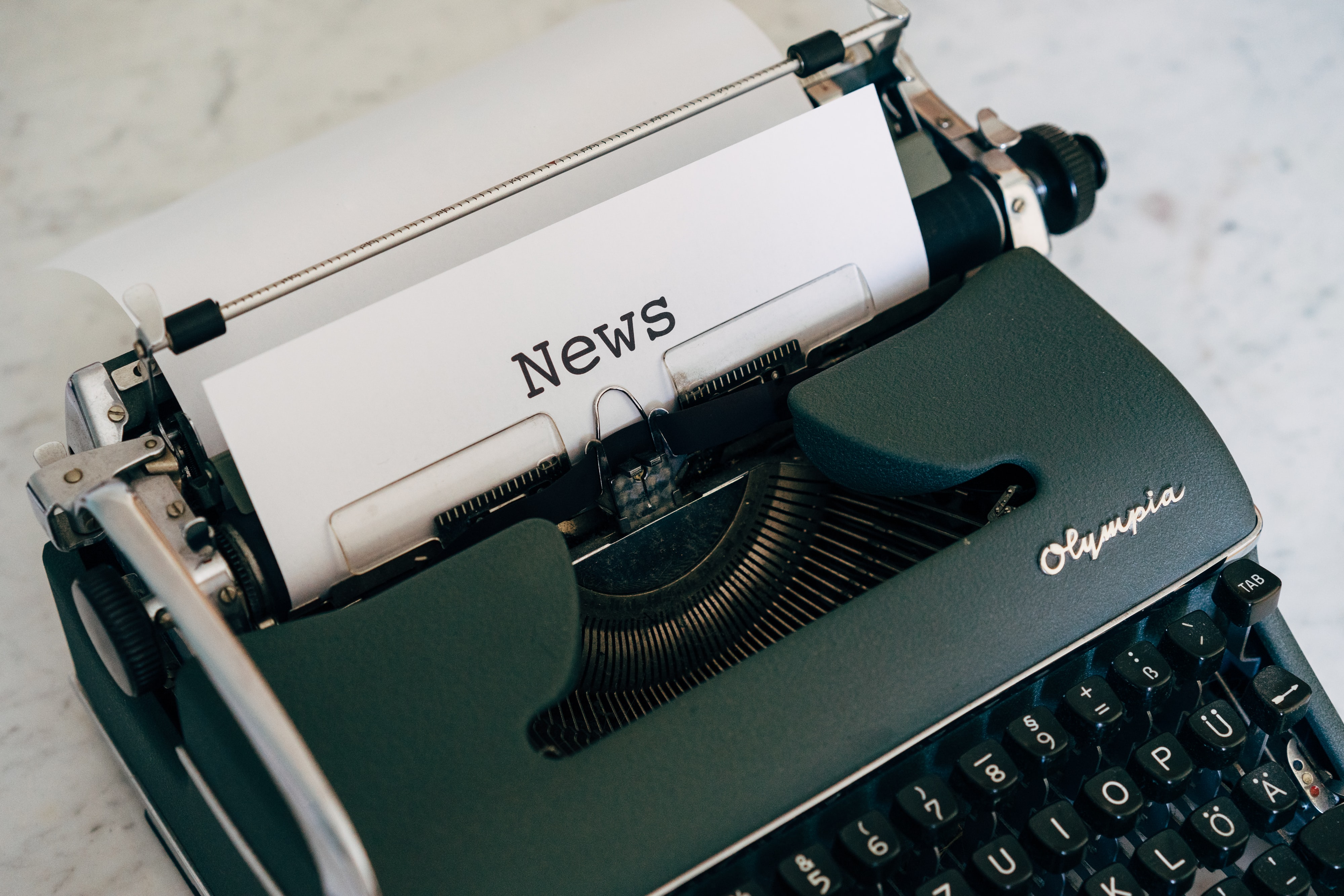 What are the main barriers for E-Kick scooters (EKS) adoption?
Following our last post, on the use of EKS, here is a second release presenting the main barriers to ride an EKS.
The employees in Turin (5T and Punch TORINO) and Brussels (Tractebel) and the students and faculty staff from the University of Gothenburg (UGOT) were asked about the main reasons for not using an EKS. A total of 309 respondents expressed their opinion in a multiple-choice survey were participants could select as many options as they wanted. The results are presented in the graphic below. The percentages represent the number of respondents having selected each option.

The main reasons are linked to comfort with current transport modes, driving safety or suitability of the EKS to the length of the trip. As it is quite a recent transport mode for urban mobility, the fact of never tried it before is perceived as a barrier for using it. Something similar can be said about the price, since one quarter of the respondents find that EKS are still too expensive. A 13% mentioned passenger capacity issues. Other safety issues are also present in the top half of the list, with respondents concerning about the lack of safe infrastructure or accidents. Also, relevant are technical issues such as the battery range, its weight or foldability. At the bottom of the list, concerns about the accessibility and quality of shared EKS-Systems can be found. Interestingly, 3% of the respondents found that EKS contribute to a negative image of the city.
All news