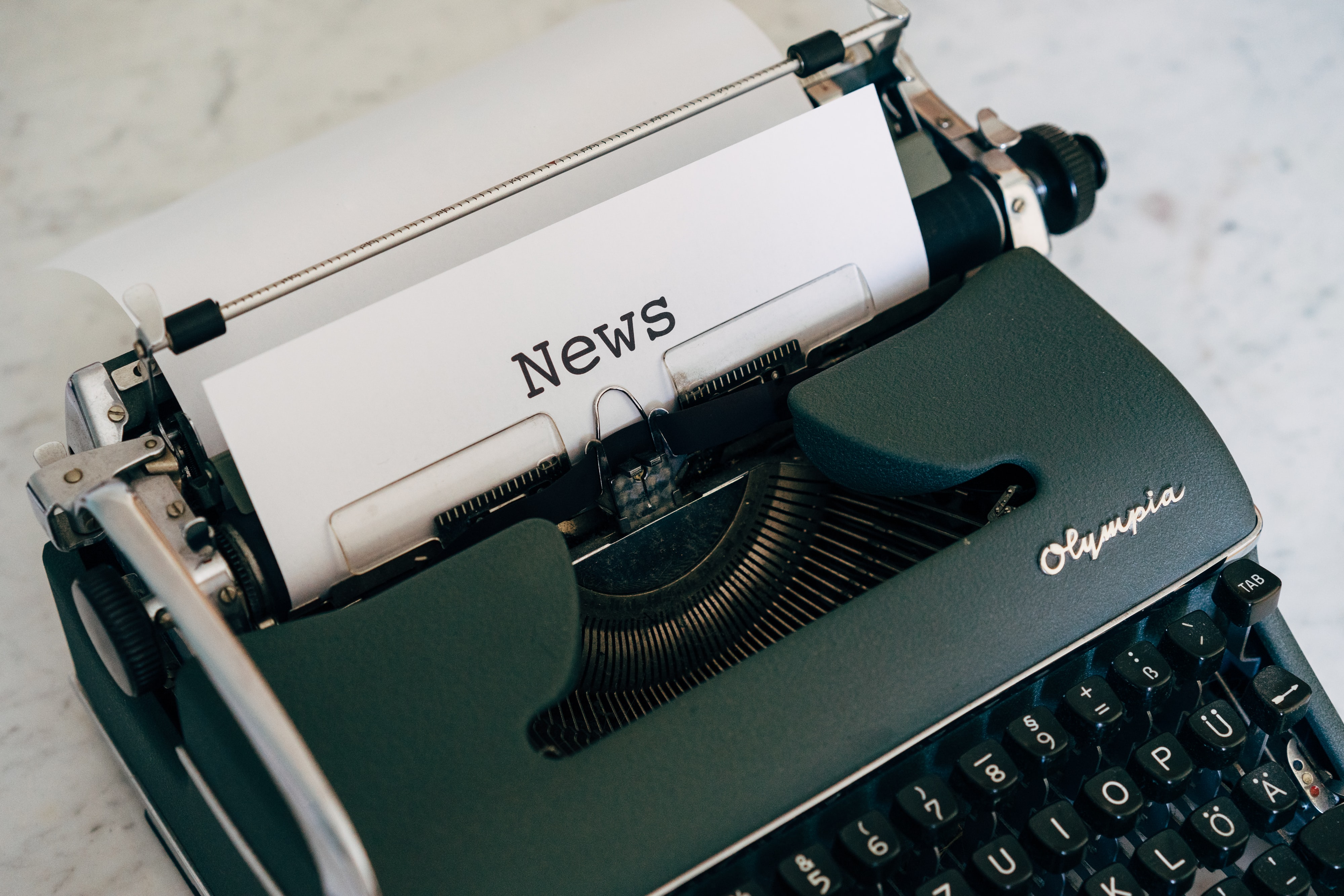 Breaking news: The pilots will be launched in April
Project partners are excited to launch the testing of the DREEM E-kickscooter and inflatable helmet this spring, after overcoming some setbacks and challenges related to the COVID-19 pandemic.
The University of Gothenburg, and the companies Tractebel, Punch Torino and 5T, who are coordinating the pilots at the local level, are currently reorganizing the activities that were planned for this month. The launching events that aimed to promote the pilots and recruit testers have also been delayed, and one will be carried out online.
Each pilot will recruit about 50 testers, with different profiles. A well-balanced gender mix will use the e-kickscooter and the helmet for 7 days for their regular journeys. They will record their riding experience in a daily journal and will participate in focus groups to gather additional feedback and further improve the experience.
"We've had to rethink and reorganize the activities of DREEM many times this past year. Although many EU projects can continue to move forward remotely, this one is dependent on the physical presence of people who test the E-kickscooters and the helmet, and use them in their daily journeys. However, everything is now in place, and we're very confident that this spring, the city of Gothenburg, the city of Turn and Brussels will see the DREEM E-kickscooter on their streets," Eva Boo, coordinator of the pilots @Three o'clock.
Learn more about the pilots in Gothenburg, Turin and Brussels and check out the DREEM innovative e-kickscooter and helmet.
Subscribe to the DREEM newsletter to receive all the project related news and updates.
All news