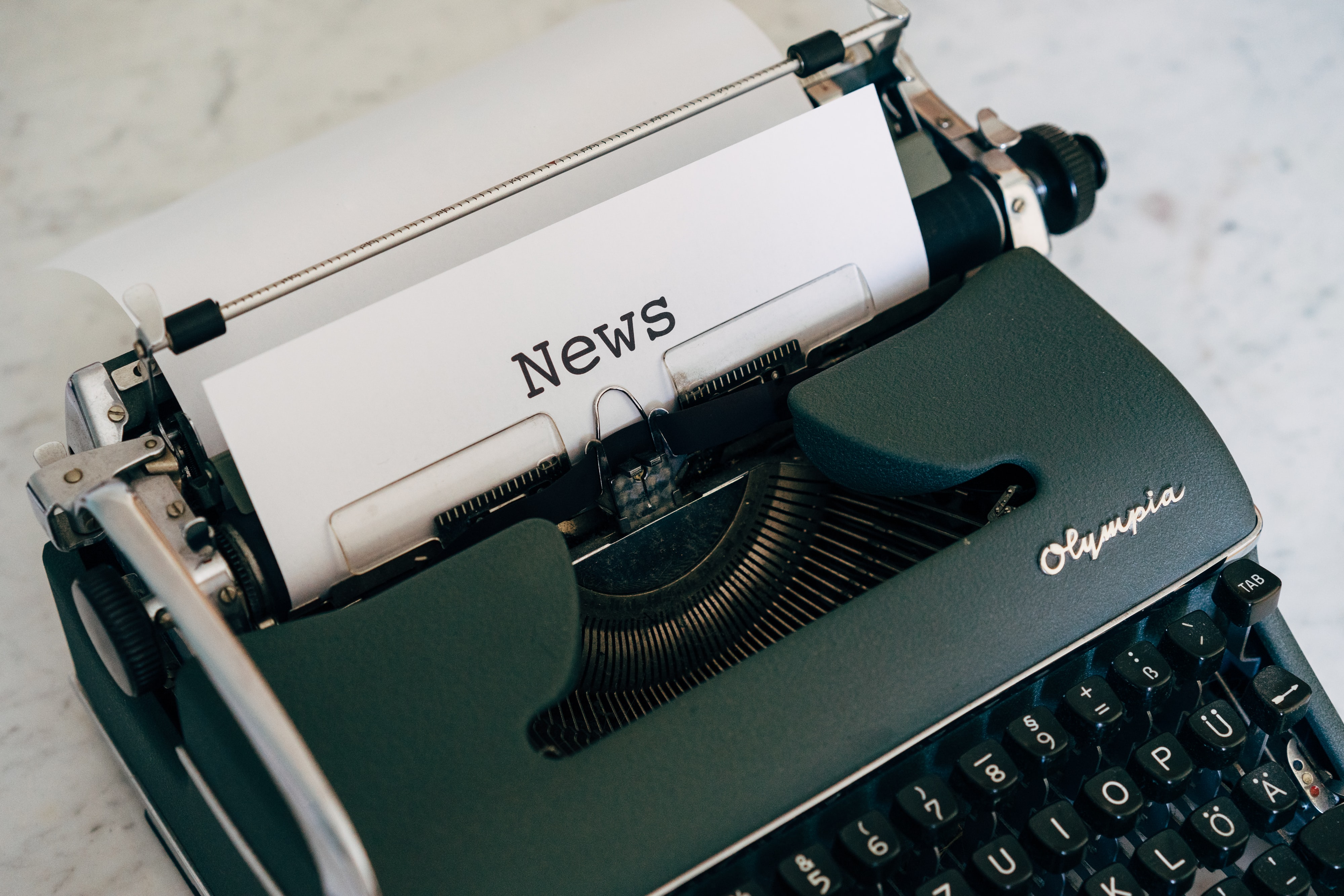 DREEM is getting ready for TRA 2022
Transport Research Arena 2022 (TRA) is the largest European research and technology conference on transport and mobility.
This year, the conference will take place from 14-17 November 2022 in Lisbon, Portugal, under the motto "Moving together – reimagining mobility worldwide", bringing together experts from around the world to discuss the newest innovations and future of mobility and transport.
DREEM will be present at this major event presenting the development of its innovative solutions.

DREEM's research paper "Understanding mobility profiles and e-kickscooter use in three urban case studies in Europe" has been selected to be presented in the Strategic Session 1.1 – Mobility for all: fair, inclusive, affordable and accessible in all places, which will take place on Monday 14 November from 15:15 to 16:30.
This investigation aims to understand mobility profiles and e-kickscooter (e-ks) use by investigating three urban case studies in Europe. 398 participants took part in a survey with 56 questions regarding regular trip characteristics, mobility experience and attitudes towards e-ks. Seven distinct mobility profiles were identified in the overall sample. Four out of the seven include non-riders of e-ks and three correspond to e-ks riders (both occasional and regular). Mobility profiles were further characterised by transport habits and psychological and behavioural aspects. Results show that differences between the sociodemographic profile of respondents and urban related factors like the role of cars to satisfy mobility needs, infrastructure, safety regulations, weather and bicycle culture were likely to shape the dominant mobility profiles in each city. Moreover, the use of e-ks is still limited, both owned and shared, in all three case studies and population type. Regular riders of e-ks only represented 8% of the total surveyed population. The segmentation analysis included in this paper is a valuable source of knowledge for tailored policy and communication efforts.
DREEM has also been selected for taking part at European Commissionstand in the TRA, in which we will be able to demonstrate theinnovative eks and helmet.
Stay tuned for upcoming news, about the demo session in the exhibition area, workshop with follower cities, a series of flashtalks and oral presentations that the project is organising.
The registration is open! click here for more info on TRA.
All news