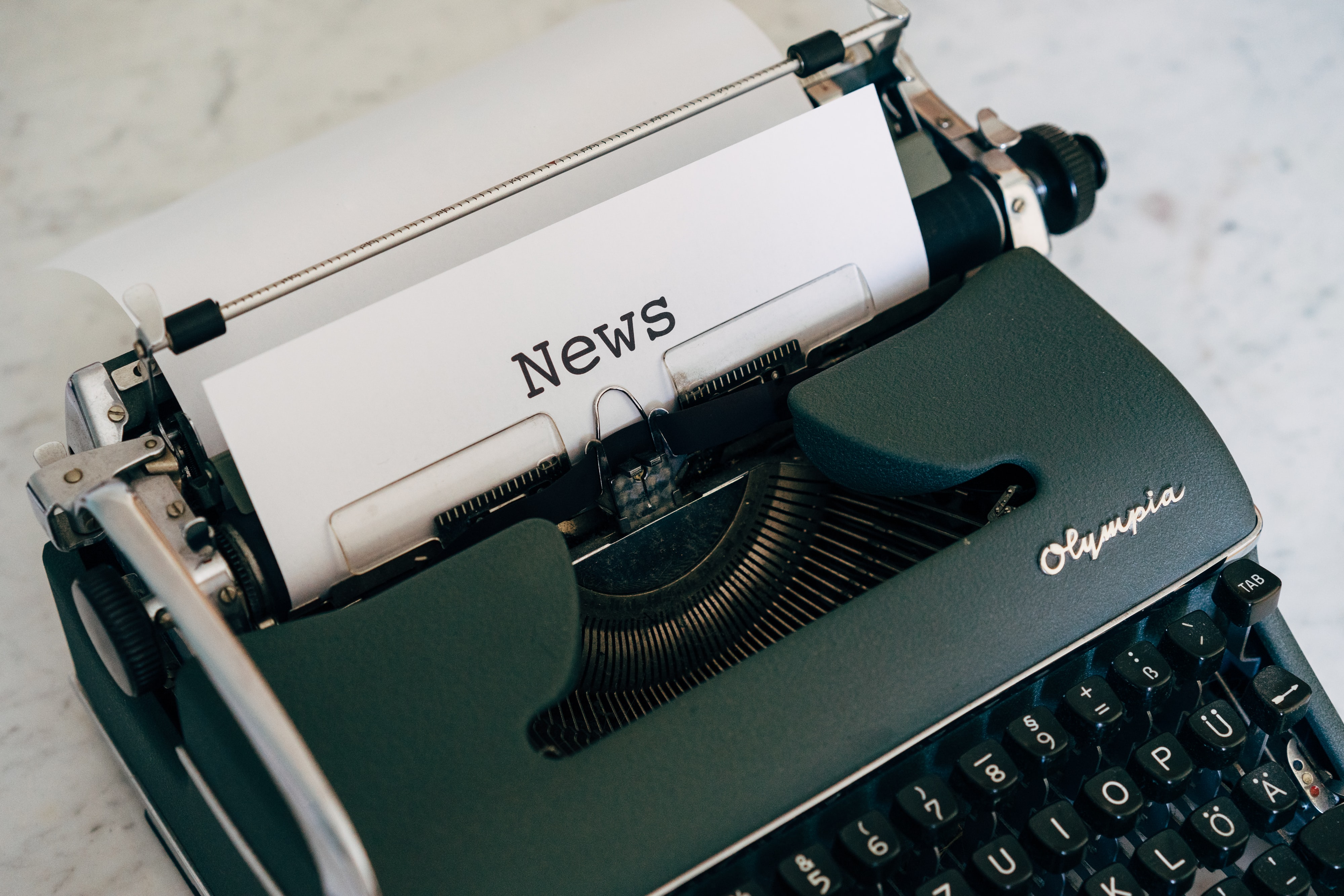 Double check on safety and security
On the occasion of the start of the first DREEM pilot in the Italian city of Turin, participants have been asked to review the safety and security manual with detailed information on how to use the DREEM scooter and interact with the environment while riding. Safety is one of the biggest obstacles to the implementation of new micro-mobility solutions in urban areas and one of DREEM's main interests.
The comprehensive user manual contains information on first-time users, safety checks, responsible driving and other topics. The following are some of the most important points that participants should bear in mind before starting their first journey:
First of all, do not take your hands off the handlebar while driving.
It is advisable to close the scooter on itself when parked.
The front locking hinge must always be tightened securely.
Carefully braking. The brake is calibrated in an intermediate position but it is necessary to check this and familiarise yourself with the scooter by carrying out a few tests beforehand.
In case of abnormal noises or vibrations, do not continue to drive and inform the responsible rider of the reference pilot.
Remember that you can change the driving mode by briefly pressing the ignition button once the scooter is switched on. Use the most appropriate riding mode according to your level of riding experience (pedestrian, eco, sport mode).
Maintain driving behaviour appropriate to the traffic around you. Also take into account the hazardous conditions of the road you are driving on by avoiding driving on congested pavements or driving in the wrong direction.
The complete manual can be found here.
DREEM wish the first pilot participants in Turin a safe and fun journey. More news on the pilot will come in the coming weeks.
All news