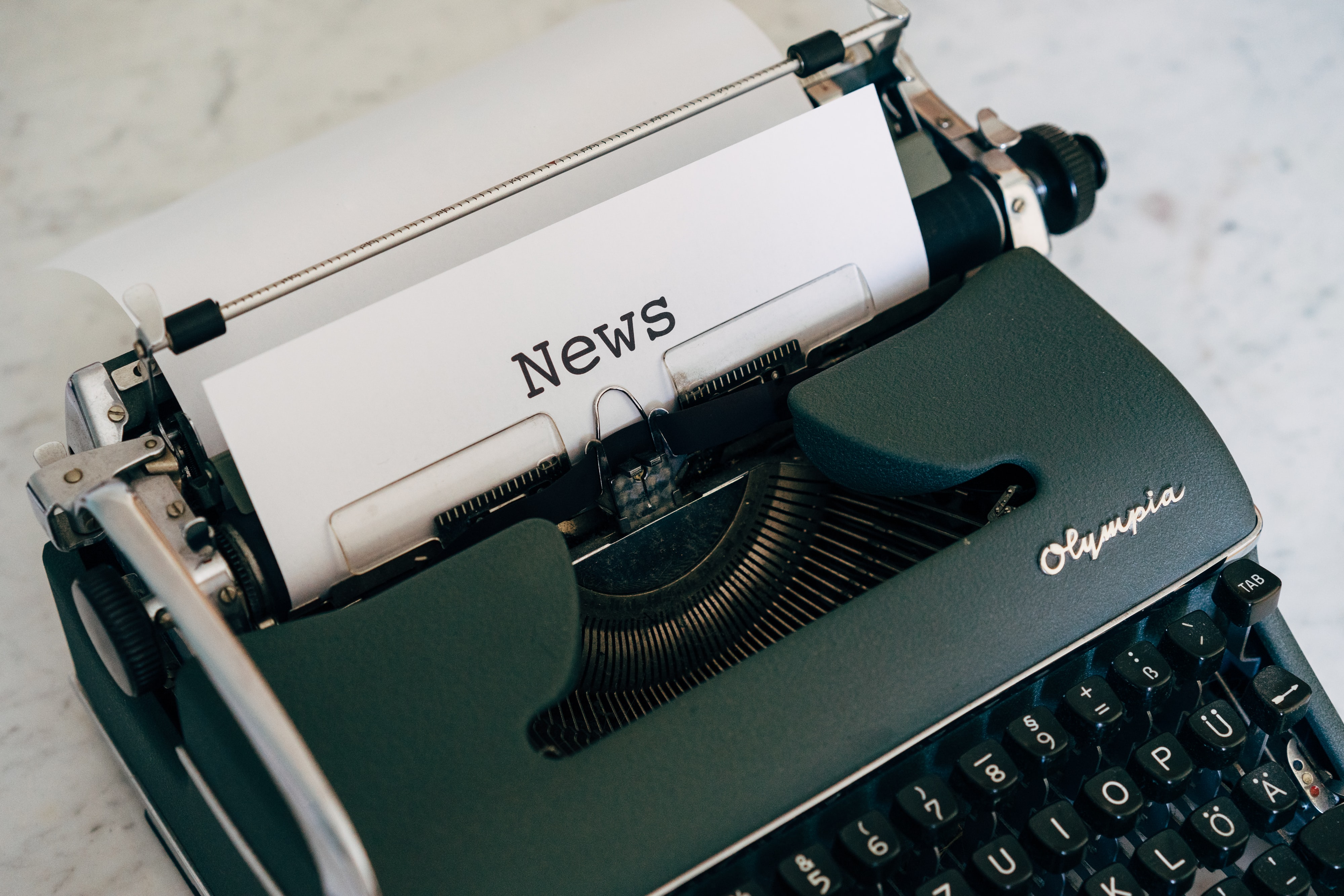 Bumpair: Road Safety Innovation Award
DREEM partner, Bumpair got the French Prix Innovation Sécurité Routière 2022. This recognition is a great achievement for the company, which aims to inspire others to develop more sustainable and safer products for our roads.
After more than 3 years of prototyping, testing, perseverance and several hundred orders, Bumpair is proud to announce that is the winner of the Road Safety Innovation Award 2022, category "Two-wheel protection"!
How is Bumpair innovative?
Simply because it is the first air helmet in the world that protects you better, takes up less space and uses on average 85% less material than a traditional helmet.
Take a look at the following video for more!
All news