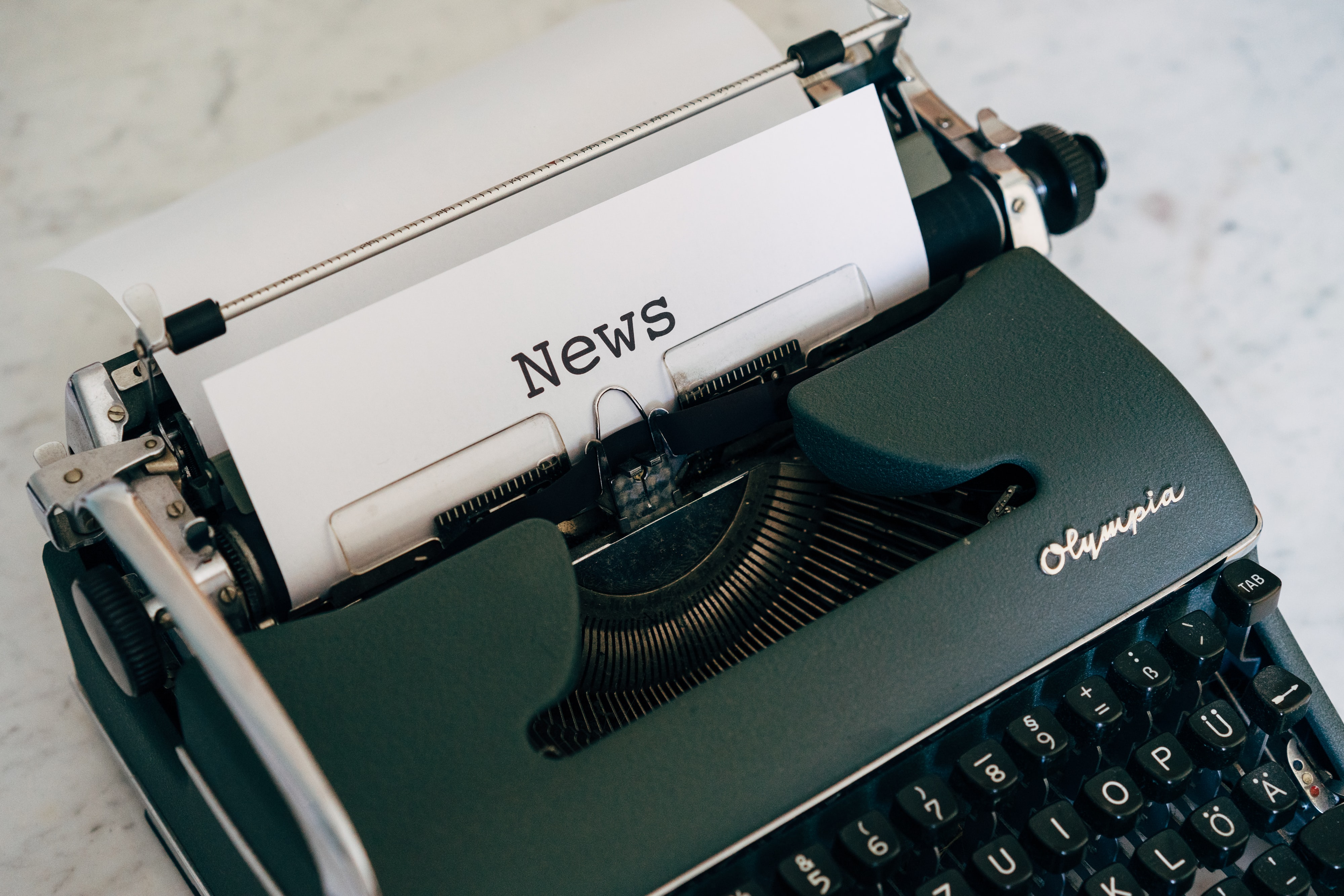 The heart of the DREEM e-kickscooter: its motor
The DREEM e-kickscooter is a vehicle that enables commuting in urban environments. In order to fulfil the user's expectations, it needs to satisfy goals such as long range and low weight. Both can be achieved with an innovative motor that has high efficiency and low weight. An efficient motor reduces the vehicle as it needs fewer batteries to perform the same trip length, as a motor with lower efficiency.
With this idea in mind, DREEM project partners Domel and Elaphe developed a low weight (2,6kg) and high efficiency (90% peak and >80% cycle efficiency) TFM motor. Such motor is lighter for more than 0,5kg and has 5% higher efficiency than its competitors.
The DREEM motor was developed from scratch, deriving equations of basic physics and design inspired by nature on the white sheet of paper in Nikola Tesla or Leonardo da Vinci style. Specific innovation in the details of the design were invented in order to make it the progress beyond the state of the art. Optimal design was approached after more than 50 different geometric variants. Each new variant iteration included modifications from the previous iteration. A highly efficient and light electromagnetic assembly was then placed directly into the scooter rim housing. The DREEM motor has a lower material usage and higher efficiency, which also reduces the production of CO2 that is emitted during manufacturing and operating of the motor.
All news