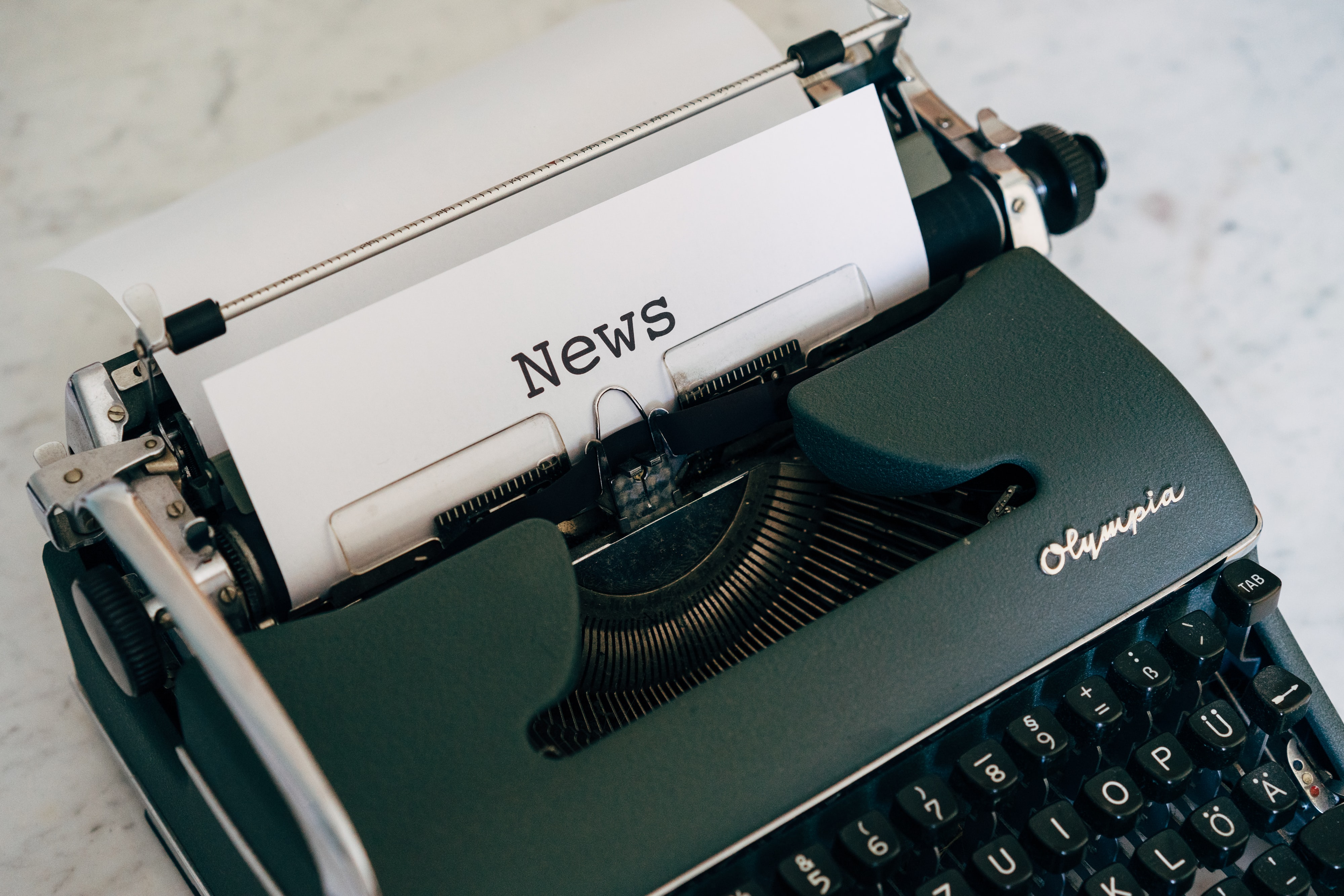 The Bumpair 2.0 is out there!
The Bumpair team has been working on a 2.0 version of their innovative helmet for several months, which includes a series of improvements they are proud to present, such as:
A completely reworked design
Version 2.0 of the Bumpair helment is equipped with technology derived from version 1.0. This technology is much more advanced and allows us in particular to better control the shape we want to give it. Beyond the overall shape, we also worked on the design of its components (valve area, straps, colors…) to give it a unique look!
Greatly improved comfort
Better shape control also allows us to improve comfort. The surfaces in contact with your skull are now better controlled and distributed so that you don't feel any discomfort/pressure on your head. The straps are also better adjusted. They provide ideal support for an all-encompassing and reassuring feeling
It's even easier to use!
On version 1.0, it was mandatory to check the pressure using an external pressure gauge. This is now a thing of the past! A pressure indicator is now integrated in the Bumpair 2.0. A simple, reliable and easy-to-use system All you have to do is press a button to check the correct pressure of the helmet before hitting the road.


To find our more about this innovative helment, visit the Bumpair website.
All news