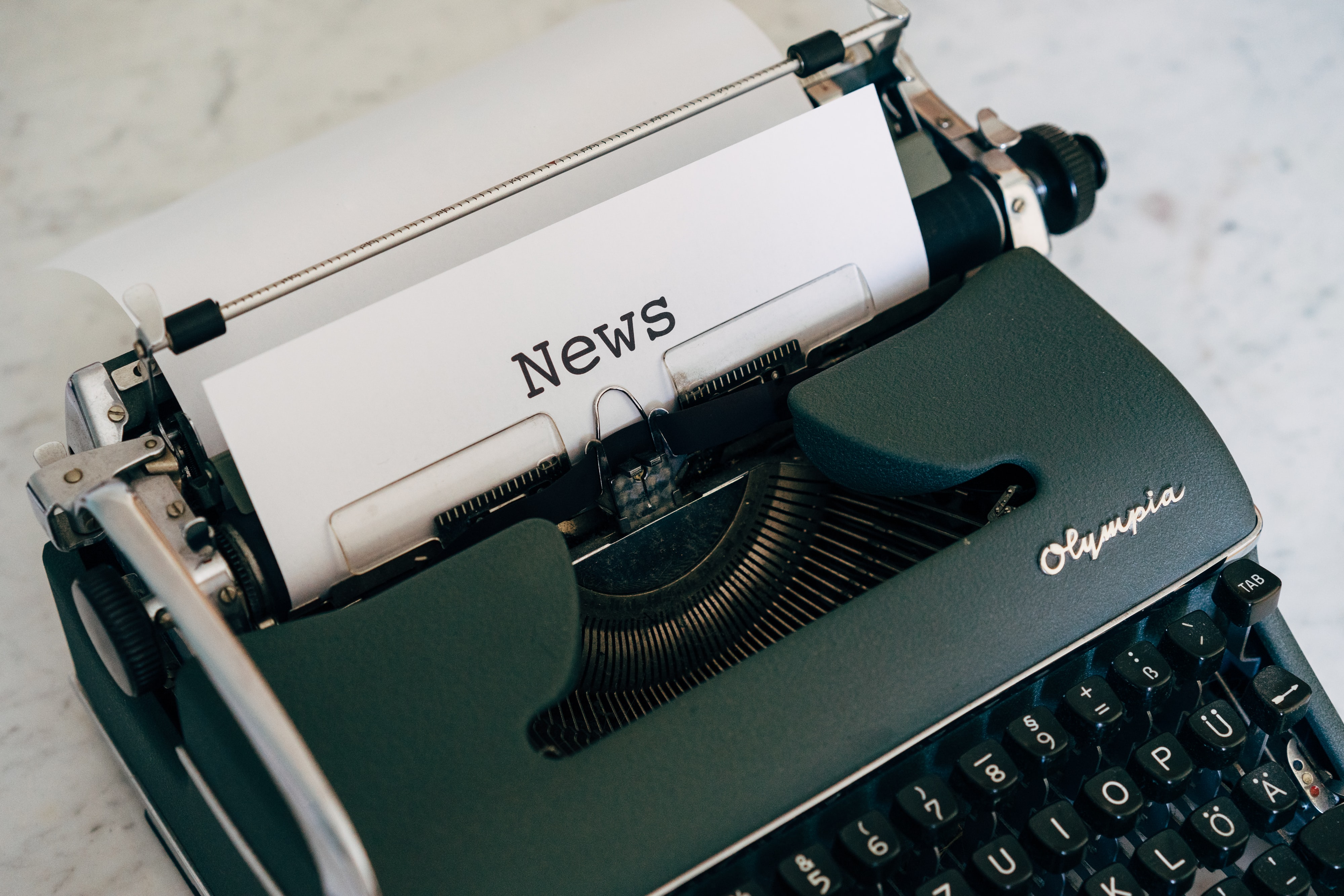 First impressions from the pilot in Turin
On April 27th, the first DREEM pilot started in the city of Turin. For the following ten weeks, 55 participants will drive the DREEM e-kickscooter through the streets of the Piedmonts capital and test the vehicle's performance, as well as its utility and service. Our participants are using the kickscooter mainly to commute from home to the office. The first impressions collected have been positive.
"Driving the EKS for the first time was easier than expected, very safe and also a lot of fun" said Marco, one of the participants interviewed.
During the next weeks, more impressions, feedback, suggestions and other data will be collected through a survey designed by DREEM project partner 3 O'clock in order to understand better the needs of the users.
The participants of the first pilot, taking place in Turin have also pointed out some minor issues where they think there is room for improvement, inevitably linked to the prototypal nature of the vehicle. One participant expected better autonomy on the battery, and another complained about a motor shutdown on bumpy roads. These comments are highly appreciated, as they will help DREEM to improve the e-kickscooter and its performance, and will be properly addressed after the pilot finishes. Although generally agreed that safety is one of the highlights of the new vehicle, there also has been one reported accident with no major consequences for the individual involved, due to external causes.
Besides the e-kickscooter, the pilots also test the innovative Bumpair helmet that uses the shock-absorption properties of the air to provide an ultra-protective and ultra-compact helmet. Regarding the helmet, users have reported difficulties inflating and deflating it, although most of them agree that it might lay on the inflation pumps provided. Bumpair has recently collected the winner's award of the 2022 road safety innovation prize, category "Two-wheel protection".
Until Mid-July, the DREEM project will keep collecting feedback from the pilot phase, especially on the user experience in multimodal usage, the DREEM App, which is being developed during the pilots stage of the project
All news