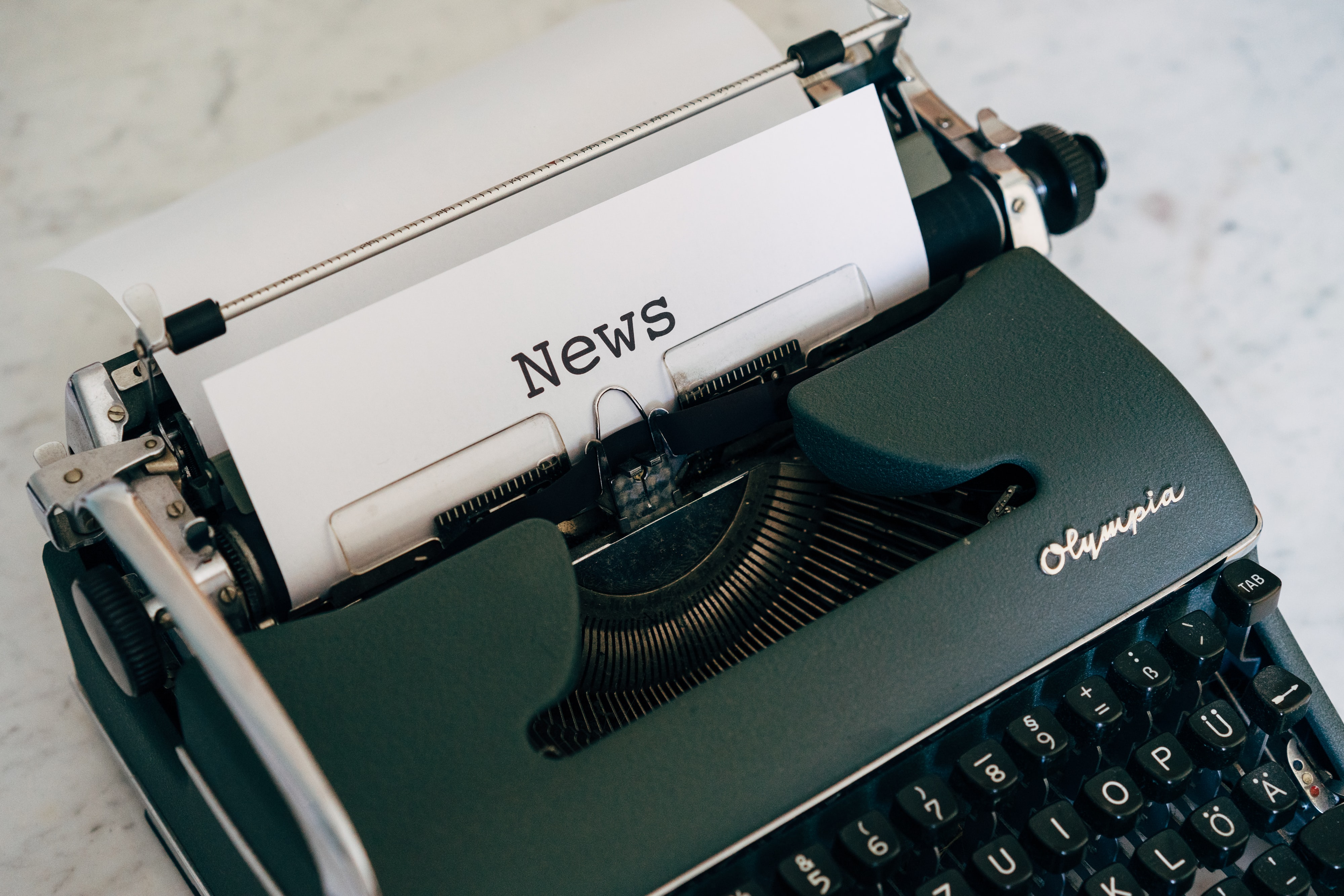 DREEM met for the second time in Brussels
In early June, the DREEM Consortium meet in person again, this time at the TRACTEBEL offices in Brussels, to discuss the progress made in the last months and prepare the action plan for the next (and last!) 6 months of the project.
This time joined also by the organisers of the three project pilots, the consortium used the opportunity to catch up with the preparation of those. 5T reported on the first weeks of the pilot in Turin, the first one to take off, and TRACTEBEL and UGOT updated the status of their final preparations. In Brussels, the Launching Event of the pilot will be on the 1st of September and the pilot will start on the same day as the EU Mobility Week (16.9). In Sweden, UGOT will wait also until the end of September to test the E-Kickscooters with a new battery set. Great news from Bumpair, the start-up behind the innovative helmet tested in DREEM, was also shared during the meeting, and the consortium was happy to learn that the new Bumpair 2.0 will be tested in the pilots in Brussels and Sweden.
The consortium used the occasion of being all-together to carry out a workshop, organised by 3OC, to learn more about business models that can help cities to adopt successfully new micro-mobility services and the meeting was closed with a visit from the Project Officer, Monica Giannini, who could be updated with a summary of the latest news.
All news